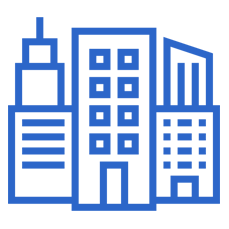 McCabe Russell, PA
199 E Montgomery Ave #100
Rockville, MD 20850 US
Categories
Talk To The Best Divorce Attorney Now
About McCabe Russell, PA
McCabe Russell, PA
---
---
Services We Offer
Divorce, Family Law, Adoption, Child Custody, Child Support, Alimony, Spousal Support, Mediation
Hours of Operation
Hours of operation not available for this business.
---
Detailed Business Description
At McCabe Russell, PA, our Maryland divorce lawyers have an established reputation as assertive and confident negotiators and litigators, offering legal guidance designed to eliminate any of our clients' worries and confusion. We are experienced family law attorneys in Howard and Montgomery County, serving clients throughout Maryland.
---
---