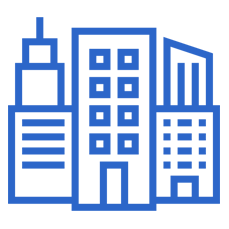 Eric Ramos Law, PLLC
1844 Lockhill Selma Rd #101
San Antonio, TX 78213 US
Categories
About Eric Ramos Law, PLLC
Eric Ramos Law, PLLC
---
---
Services We Offer
Personal Injury Attorneys
Hours of Operation
Hours of operation not available for this business.
---
Detailed Business Description
Eric Ramos Law, PLLC is a personal injury and criminal defense law firm in San Antonio. We provide quality, compassionate representation to injured Texans and those accused of crimes. Personal Injury: If you have been injured, we will stand up to the careless drivers, big businesses, and bigger insurance companies. From straightforward car accidents to complex work injury cases involving multiple defendants, we will aggressively work on your behalf to get you the compensation and peace of mind you deserve. Criminal Defense: We firmly believe that hiring an attorney can make the difference between harsh penalties and a reduced sentence, dismissal of charges, or a positive trial outcome. Many cases involve questionable stops or improper protocol used while obtaining evidence. These should be aggressively contested in court. If you've been charged call Eric Ramos Law and start protecting your future today.
---