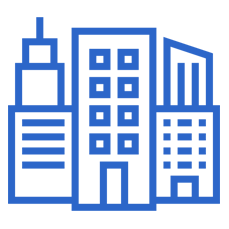 Berenson Injury Law
1701 River Run Suite 900
Fort Worth, TX 76107 US
Categories
About Berenson Injury Law
Berenson Injury Law
---
Hours of Operation
Hours of operation not available for this business.
---
Detailed Business Description
Attorney Bill Berenson has almost 40 years experience handling injury claims and assisting accident victims recover compensation for serious injuries. He is Board Certified in personal injury law by the Texas Board of Legal Specialization. Our experience and knowledge mean we understand how to properly value a case, which is important in evaluating settlement offers, and advising clients whether to accept an insurance settlement or proceed to trial.
---