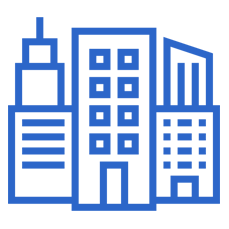 Begum Law Group
5826 I-10 #102
San Antonio, TX 78201 US
Categories
About Begum Law Group
Begum Law Group
---
---
Services We Offer
Personal Injury Attorneys
Hours of Operation
Hours of operation not available for this business.
---
Detailed Business Description
At The Begum Law Group, a successful, highly focused Texas firm, we protect the rights of people who have been injured by the negligence of others. If you or one of your loved ones was hurt by someone else's negligence, our attorneys can help you understand and protect your legal rights. We are here to advise you and your family.
---
---