Unclaimed:

This business has not been claimed.

Claim Now
About The Emanuelson Firm, P.C.
For inventors and visionaries, ideas are everything. Ideas form the building blocks of value, and encompass everything from product design to brand recognition to hard-won know-how.

This Firm is here to help you protect, defend, and build this value.

Contact the Firm for a free consultation.
Location & Directions for The Emanuelson Firm, P.C.
17304 Preston Road Suite 800, Dallas, TX 75252
Get Directions
Copyright Registration
Patent Attorney
Patent Litigation
Patent Preparation
Trademark Litigation
Trademark Registration
Reviews For The Emanuelson Firm, P.C.
Reviews for this business have been aggregated from multiple sources.
Based on 1 Reviews
Add Review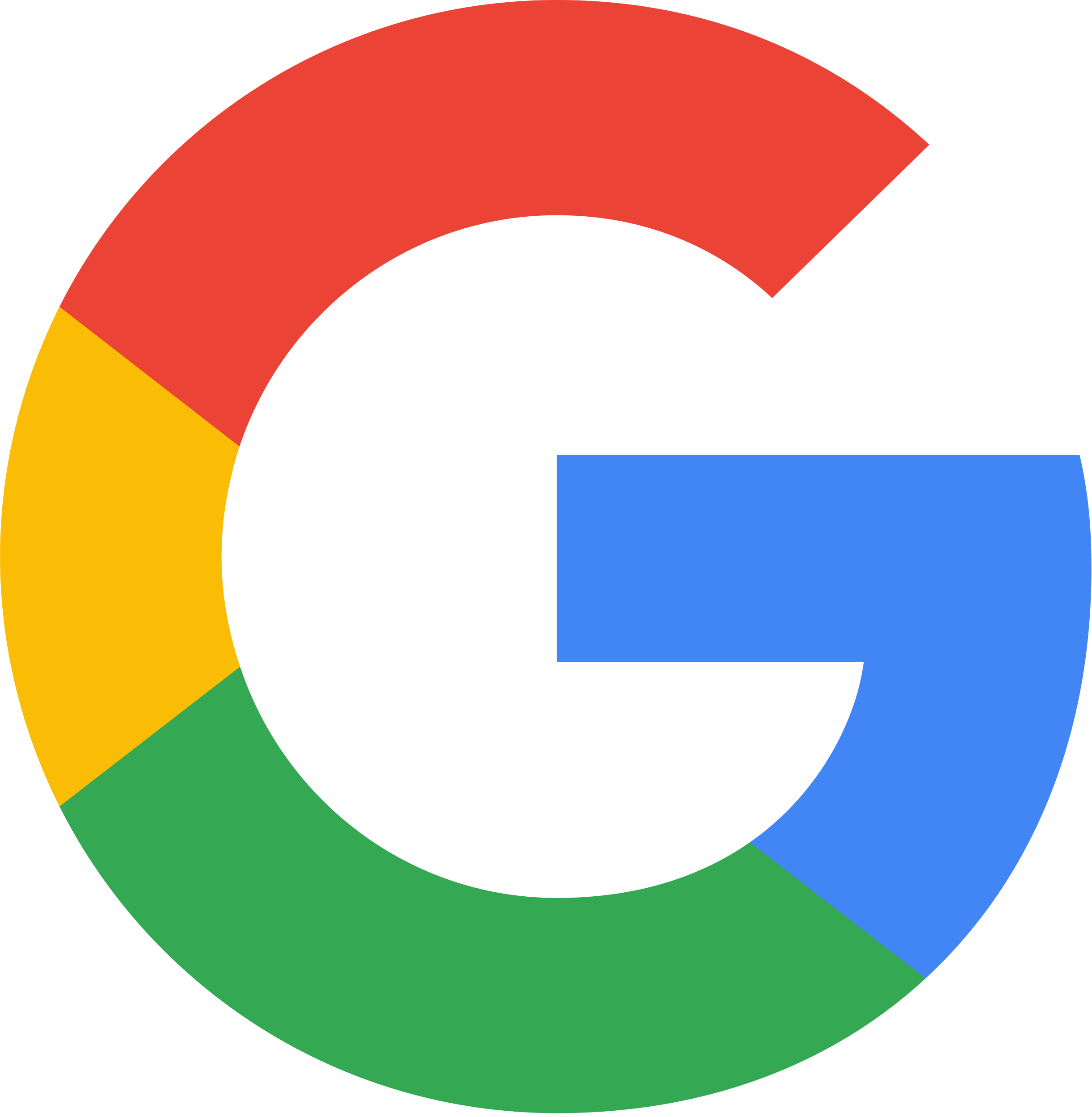 Steven Thrasher
Sunday, October 31st 2021
I met Ken in 2007, and since that time have worked along side Ken (I'm also an attorney). When one day I needed representation in my own matter, of the dozens of patent attorneys I know, I hired Ken. He represented my interest with the same diligence and smart tactics I've seen him bring to other cases. I was pleased with my outcome. I recommend Ken as a fine person, and as a skilled attorney.
Report
Rate us and Write a Review