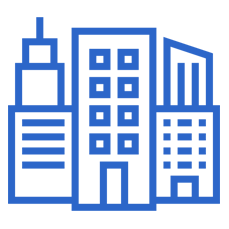 Injury Law Center - Law Offices of Jack Bloxham
2570 N 1st St
San Jose, CA 95131 US
Categories
About Injury Law Center - Law Offices of Jack Bloxham
With 20 Years of Experience In Personal Injury Client Service, Attorney Jack Bloxham Has a Sophisticated Understanding of California Car Accident, Negligence, Premises Liability and Wrongful Death Cases.
---
---
Services We Offer
Personal Injury Attorney, Attorneys, Lawyer, Lawyers, Legal Counsel
Hours of Operation
Day
Opens
Closes
Sunday
Open 24 hours!
Monday
Open 24 hours!
Tuesday
Open 24 hours!
Wednesday
Open 24 hours!
Thursday
Open 24 hours!
Friday
Open 24 hours!
Saturday
Open 24 hours!
---
Detailed Business Description
Contact Personal Injury Lawyer Jack Bloxham At Any of Our Four California Injury Law Center Locations For Reliable, Free, and Friendly Advice and Resourceful Representation In the Resolution of Accident Claims of All Kinds. Call Toll-Free At 1-800-300-8561.
---