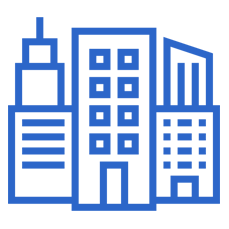 Schonberg Law Offices of the Hudson Valley, P.C.
209 New York 32
Central Valley, NY 10917
Schonberg Law Offices of the Hudson Valley, P.C.
Cities near Central Valley, NY
Discover businesses in cities, towns, and villages close to your location
All Cites in New York
Top Categories
Recent Activity in Central Valley, New York
Recent Review

New Listing

Kentucky personal injury lawyers and medical malpractice attorneys with offices in Louisville & Lexington, representing the injured throughout the state.

Recent Review

New Listing

Our Richmond, Virginia law firm specializes in personal injury and medical malpractice cases, with an aggressive and effective approach to…

New Listing

Petrelli Previtera, LLC is a highly respected law firm located in Philadelphia. They specialize in providing top-notch legal representation in…

Recent Review

Recent Review
Showcasing Businesses Since 1994
State Bar Attorneys is a leading lawyer directory connecting law firms and clients in need of legal representation. Our team of professionals verifies all business information and has years of experience ensuring that all information is accurate so clients can trust they are in good hands with a qualified attorney.