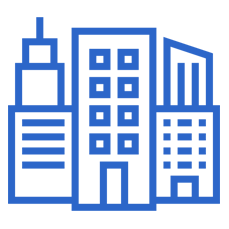 William Wallshein PC
1601 Forum Pl Suite 610
West Palm Beach, FL 33401 US
Categories
About William Wallshein PC
William Wallshein, P.A.

From the William Wallshein PC website:
William Wallshein is a/u00a0West Palm Beach criminal defense & family lawyer/u00a0with more than 34 years of experience handling cases in the justice system.
---
---
Services We Offer
General Practice Attorney, William Wallshein PC
---
Business Details
| No. of Employees | No. of Locations | Year Founded |
| --- | --- | --- |
| N/A | N/A | 2020 |
Hours of Operation
Day
Opens
Closes
Sunday
Open 24 hours!
Monday
Open 24 hours!
Tuesday
Open 24 hours!
Wednesday
Open 24 hours!
Thursday
Open 24 hours!
Friday
Open 24 hours!
Saturday
Open 24 hours!
---
Detailed Business Description
The firm represents people facing felony and/or misdemeanor charges, including DUI; drug offenses; firearms, burglary, and theft charges; domestic violence; juvenile crimes; federal cases; and other criminal matters. The firm also helps people to resolve various family law matters, including divorce; child support; property division; child custody; spousal support; and restraining order issues. A graduate of Florida State University College of Law, William Wallshein has a great deal of experience, having represented people throughout the state of Florida. Attorney Wallshein has practiced law for over 27 years. Visit our website to learn more.
---
---