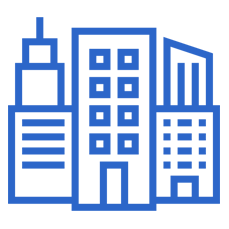 Vozza & Huguenot
2435 Eastchester Rd
Bronx, NY 10469 US
Categories
About Vozza & Huguenot
Vozza & Huguenot
---
---
Services We Offer
Lawyers and Attorneys
Hours of Operation
Hours of operation not available for this business.
---
Detailed Business Description
Since the firm_ s inception in 1985 we have represented thousands of clients involving personal injury and wrongful death. We have established the respect of judges, the courts, insurance companies and opposing lawyers. In fact we have represented individuals in many of these categories for their own personal injury cases.
---