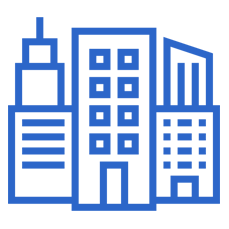 Thomas M. Denaro, Esq.
1726 Edison Ave
Bronx, NY 10461 US
Categories
About Thomas M. Denaro, Esq.
Bankruptcy attorneys offer over 20 years combined experiences in all areas of filing for bankruptcy, debt relief, and student loans.
---
---
Services We Offer
Lawyers and Attorneys
---
Hours of Operation
Hours of operation not available for this business.
---
Detailed Business Description
Offers legal assistance to clients who are in need of help with Chapter 7 Bankruptcies, Chapter 13 bankruptcies, foreclosures, repossessions, credit rebuilding, garnishment reversals, and creditor lawsuits.
---