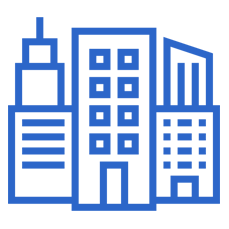 Silvers Langsam & Weitzman PC
1500 John F Kennedy Blvd
Philadelphia, PA 19102 US
Categories
About Silvers Langsam & Weitzman PC
Silvers, Langsam & Weitzman, P.C. provides medical malpractice legal counsel for birth injuries, emergency room mistakes, post surgical errors, failure to diagnose and wrongful death.
---
---
Services We Offer
Medical Malpractice Lawyer, Attorney, Attorneys, Lawyers, Legal Counsel
Hours of Operation
Day
Opens
Closes
Sunday
Open 24 hours!
Monday
Open 24 hours!
Tuesday
Open 24 hours!
Wednesday
Open 24 hours!
Thursday
Open 24 hours!
Friday
Open 24 hours!
Saturday
Open 24 hours!
---
Detailed Business Description
From our offices in Philadelphia, the Medical Malpractice Lawyers At Silvers, Langsam & Weitzman offer knowledgeable legal advice & effective representation to clients in Pennsylvania and Southern New Jersey who've suffered an injury or the loss of a loved one due to medical malpractice and negligence.
---