Unclaimed:

This business has not been claimed.

Claim Now
About Roman Aminov Esq.
Roman Aminov is an award winning estate, probate, elder law, medicaid planning, wills and trusts attorney with several offices across New York City & Brooklyn. Roman Aminov enjoys a coveted 10.0 Superb Rating on AVVO and is also rated a Super Lawyer by Martindale-Hubble. Call The Law Offices Of Roman Aminov Today to schedule a free consultation and secure your future today. Roman Aminov Esq. Estate, Probate & Elder Law of Brooklyn 1600 Ave. M, Brooklyn, NY 11230 (347) 766-2682.
Location & Directions for Roman Aminov Esq.
1600 Avenue M, Brooklyn, NY 11230
Get Directions
Reviews For Roman Aminov Esq.
Reviews for this business have been aggregated from multiple sources.
Based on 3 Reviews
Add Review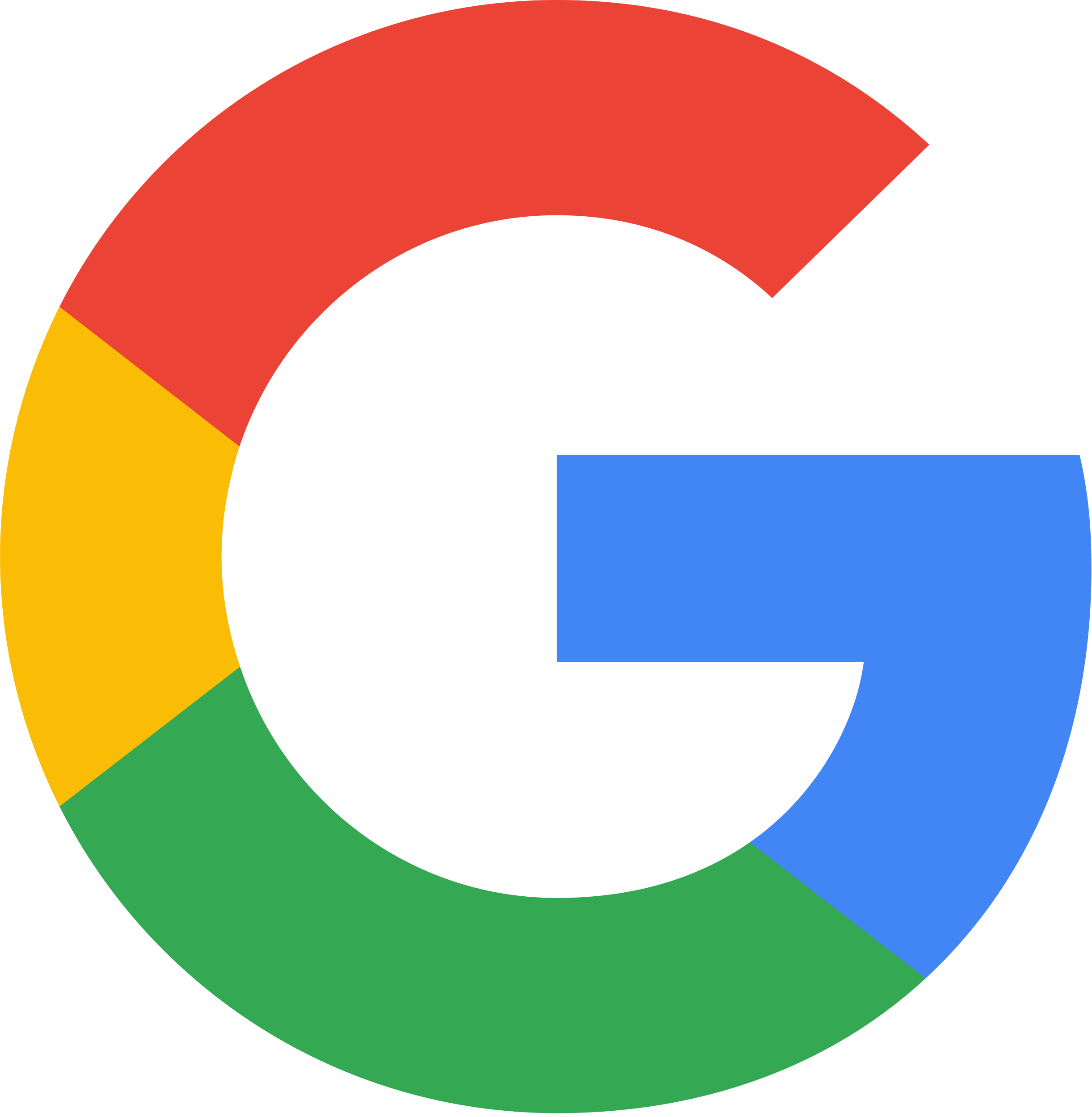 Yohan Singh
Monday, July 11th 2016
We reached out to this estate law firm because we needed durable Power of Attorney documents and Health Care POAs for my parents. Roman is quick, efficient and well priced considering the service you receive. Roman was the only attorney I ever met that cares about the client more than he cares about money. He took our situation to heart and really performed excellent work. He returns all emails and calls promptly which is rare these days. If you are looking for an estate planning or probate attorney in Brooklyn or anywhere in NYC it is worth the trip to come meet Roman.
Report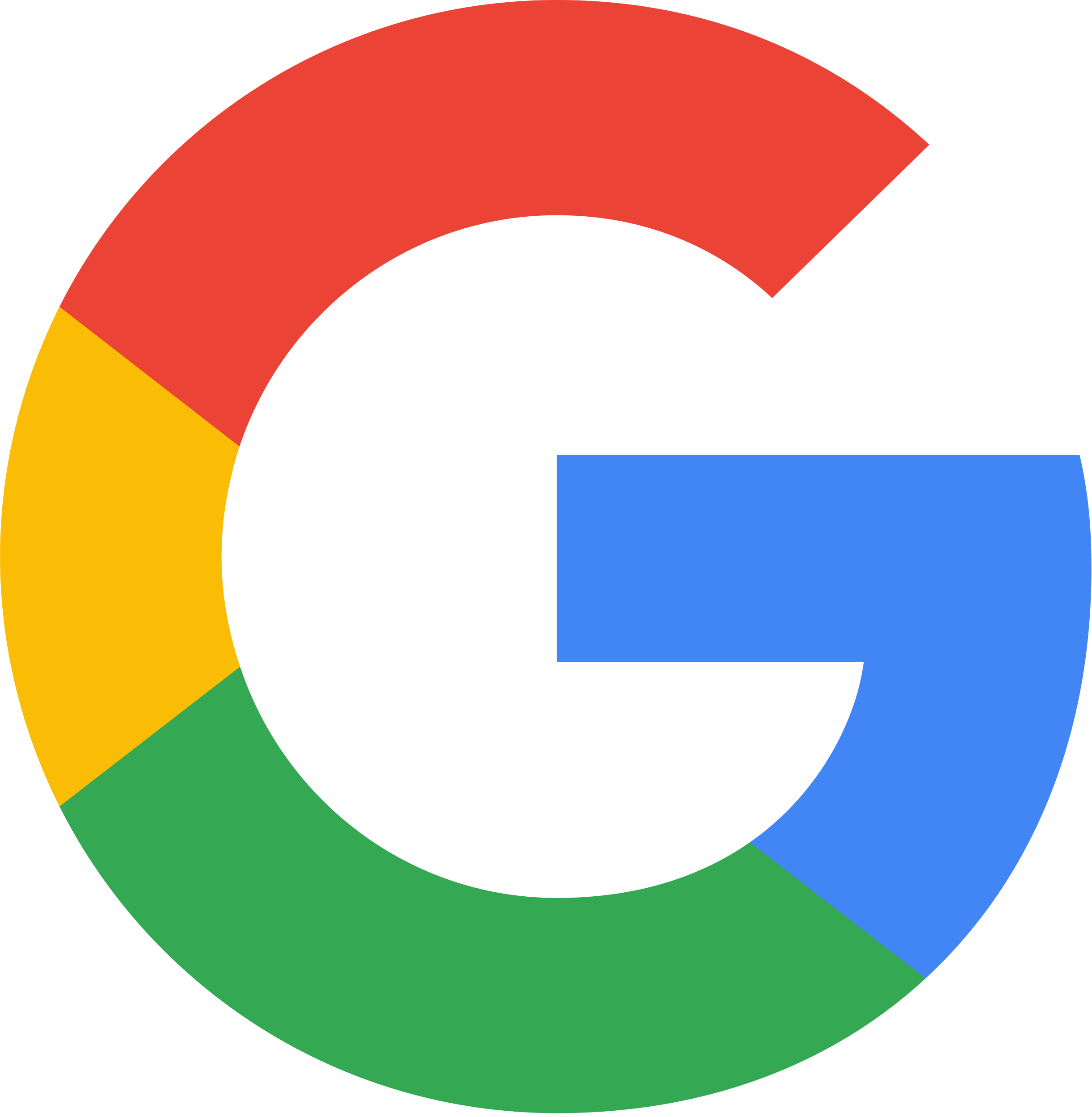 Anthony Santa Maria
Sunday, July 10th 2016
Mr. Aminov guided us through an estate plan while explaining all of our legal options in the process. His Flatbush, Brooklyn office was convenient for us to get to which made the whole process even easier. He genuinely cared about us completely up to date during the whole process. The level of knowledge this young estate lawyer possesses is remarkable and I must say I was very impressed. A caring, professional and intelligent attorney who got the job done exactly how we wanted it with no delay. Thank you for all your help!
Report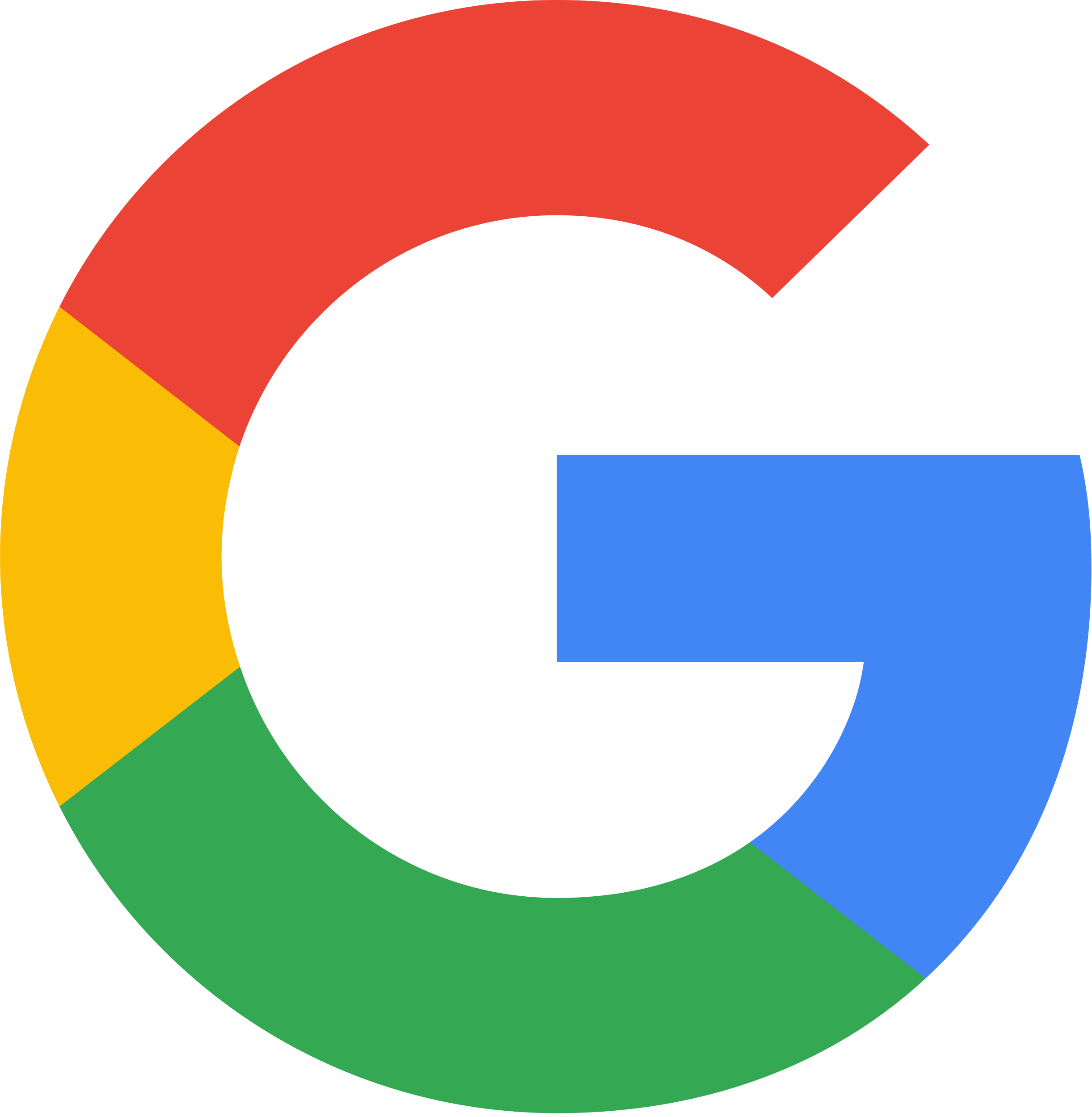 Dan Rose
Sunday, May 15th 2016
I have never met an attorney as professional, kind, caring, communicative, eloquent and intelligent as Roman Aminov from the Law Offices Of Roman Aminov Brooklyn. Estate planning always seemed so complicated to me before I met Roman. Thank you for everything Roman.
Report
Rate us and Write a Review