About R Dean Davenport Attorney at Law
R Dean Davenport Attorney at Law
Location & Directions for R Dean Davenport Attorney at Law
2150 S Central Expy Suite 200, McKinney, TX 75070
Get Directions
Services R Dean Davenport Attorney at Law Offers
Estate Planning and Probate Lawyer
Reviews For R Dean Davenport Attorney at Law
Reviews for this business have been aggregated from multiple sources.
Based on 3 Reviews
Add Review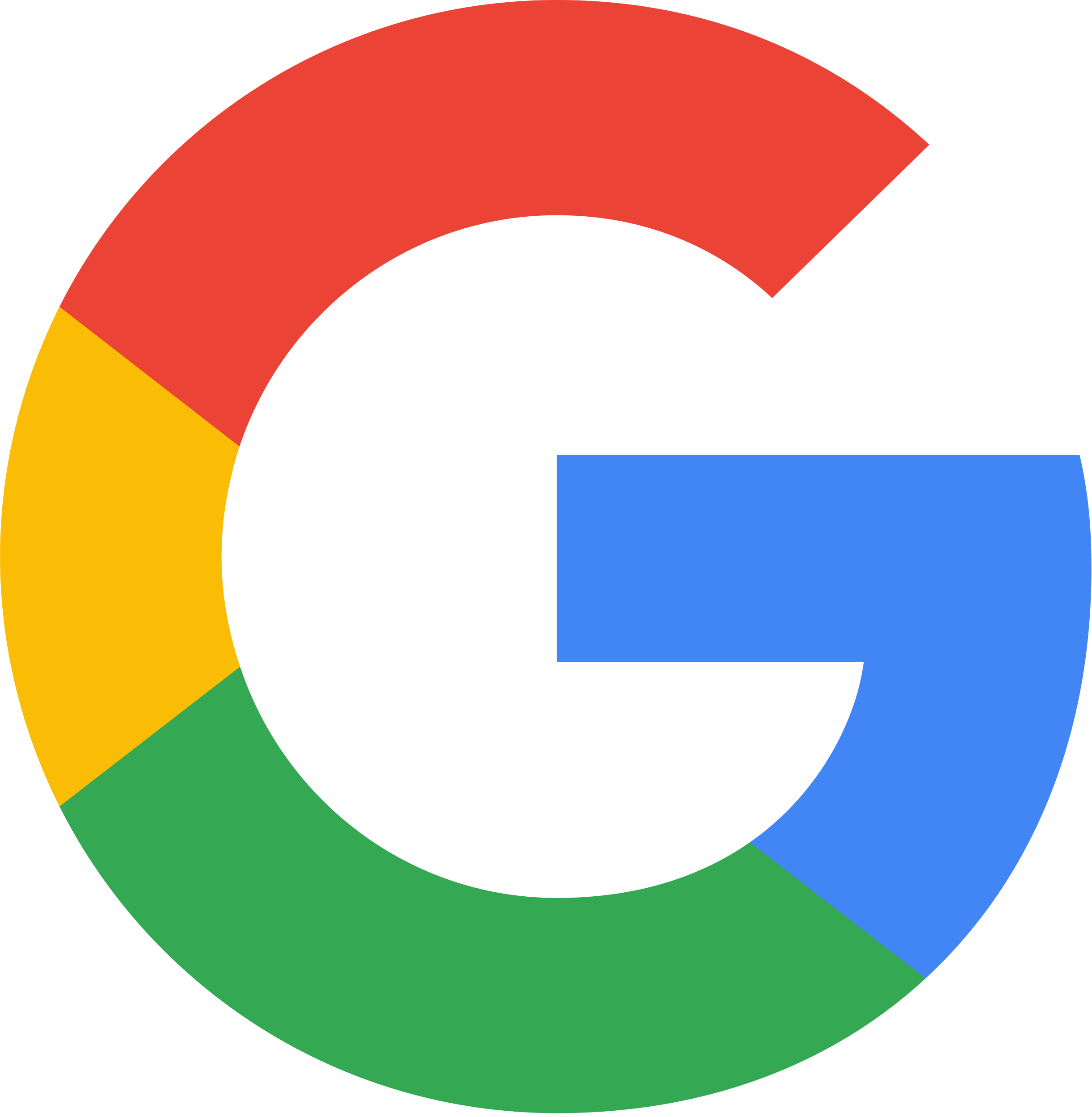 Mike Truty
Wednesday, August 18th 2021
We've worked with Dean a few times for multiple estate issues over the past 3 years. He's super dependable and his work quality is superior. Moreover he works hard to be responsive and thoughtful in custom tailoring the requested deliverables. He answers questions for me before I ask them, and when I didn't know to ask them. Dean has helped me to define my expectations for professional legal services and the bar is high.
Report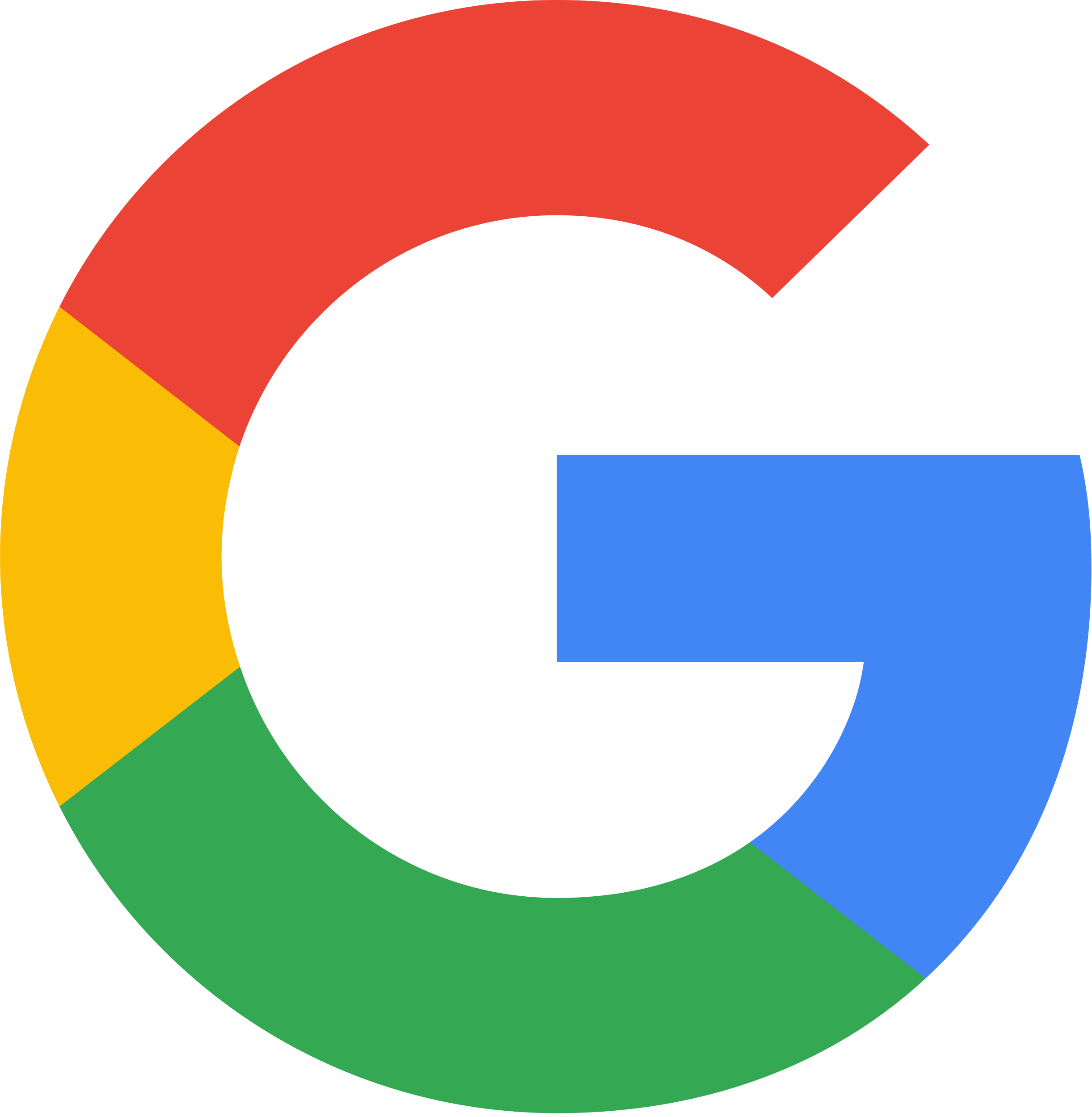 Eileen
Monday, August 16th 2021
If you are looking for a Professional, Responsive and Thorough attorney...Dean Davenport is your attorney! He comes highly recommended!
Report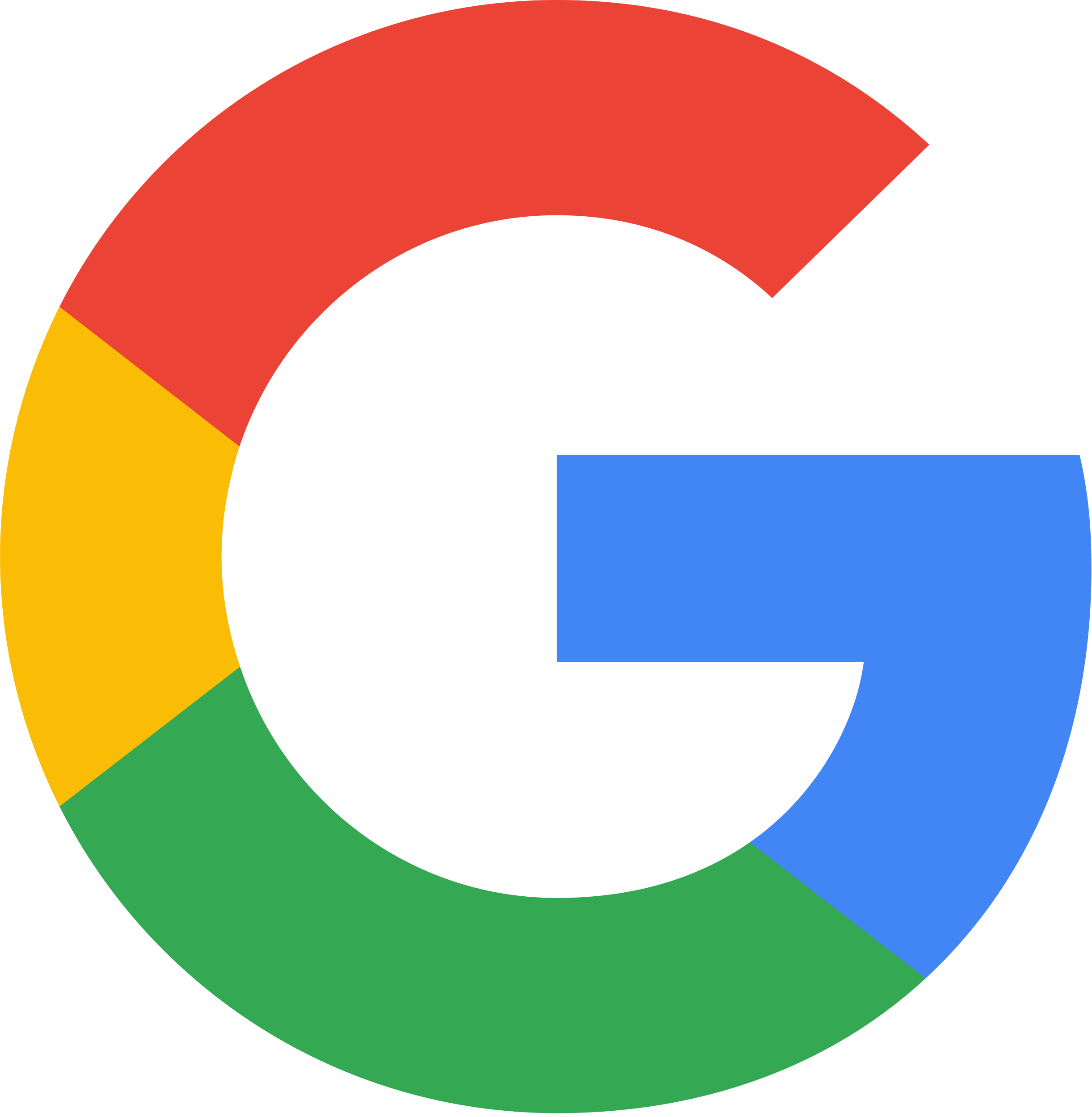 M. C.
Friday, December 18th 2020
Excellent service. Due to Covid everything was completed online, except signing.
Report
Rate us and Write a Review
More About R Dean Davenport Attorney at Law
R. Dean Davenport is a Collin County attorney who practices in the areas of Estate Planning, Wills, Probate, and Estate Guardianship. He holds a doctorate from Baylor University (Ph.D.), a law degree (J.D.) from Texas Tech University, and is a member of the American Bar Association, the Collin County Bar Association, the Texas Center for Legal Ethics, and the College of the State Bar of Texas.