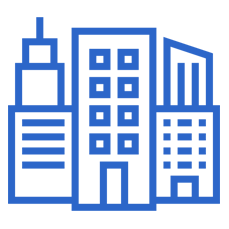 Plattner Verderame, PC
316 E Flower St
Phoenix, AZ 85012 US
Categories
About Plattner Verderame, PC
Plattner Verderame, PC
---
---
Services We Offer
Personal Injury, Auto Accidents, Products Liability, Wrongful Death
Hours of Operation
Hours of operation not available for this business.
---
Detailed Business Description
Phoenix personal injury lawyers representing people injured in accidents throughout Arizona. At Plattner Verderame, P.C., our experienced team has a wealth of knowledge and experience representing clients in many areas of personal injury including auto accidents, products liability, wrongful death claims and more. Contact us today for a free consultation.
---