Unclaimed:

This business has not been claimed.

Claim Now
About My RIA Lawyer
My RIA lawyer is a SEC Defense in Chicago dedicated to serving clients with a range of legal services including ria compliance, expungements & general counsel.

Let's be real. You would rather meet with prospective clients and provide them services than do compliance tasks. Why? Because working with clients MAKES YOU MONEY. Compliance is not a revenue generating activity. BUT, a robust compliance program can SAVE you money.
Location & Directions for My RIA Lawyer
980 North Michigan Avenue Suite 1400 - #253, Chicago, IL 60611
Get Directions
Reviews For My RIA Lawyer
Reviews for this business have been aggregated from multiple sources
Based on 1 Reviews
Add Review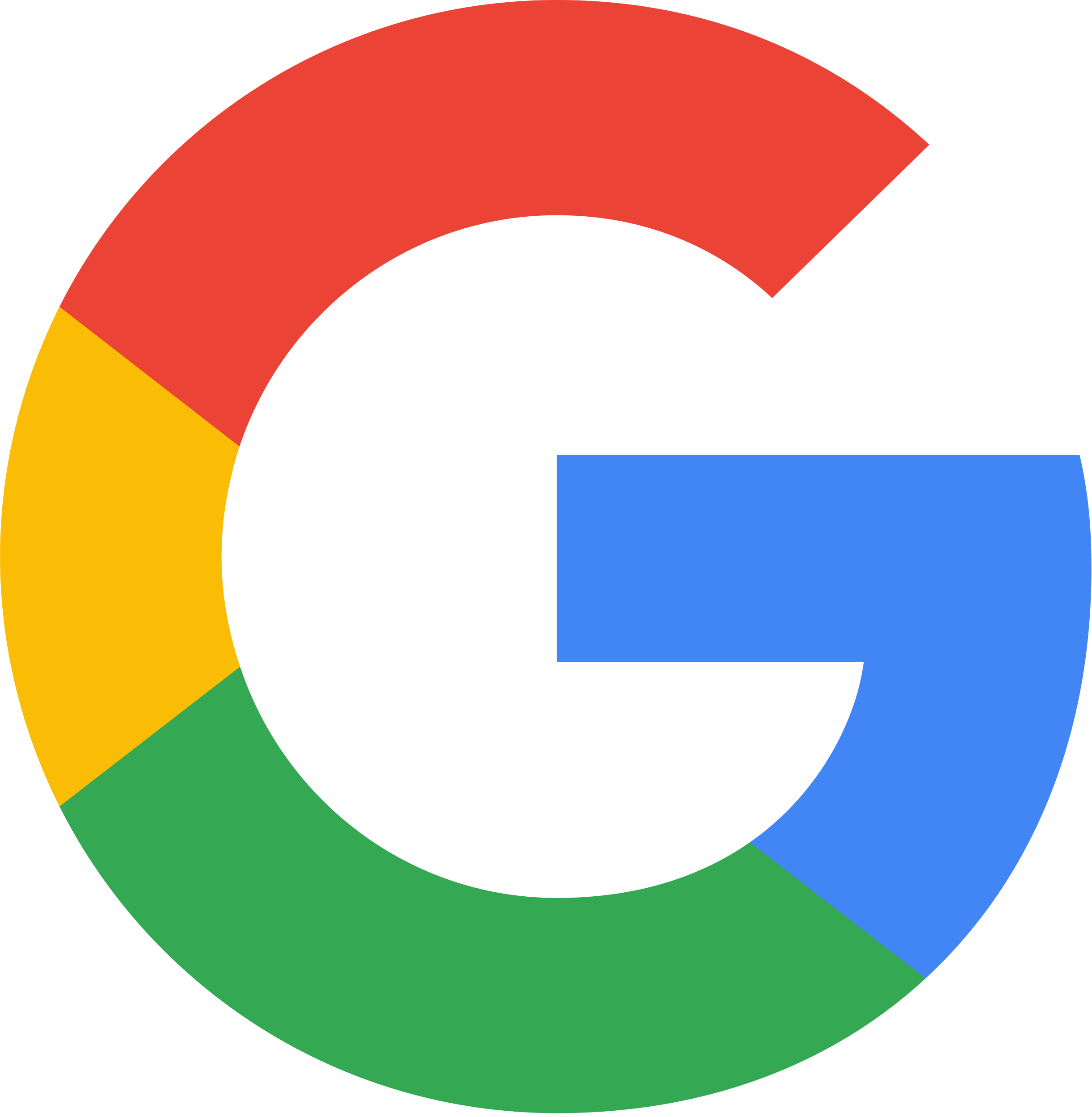 Angela Mely
Tuesday, February 2nd 2021
I was involved in an vehicular collision and MM~LAW handled my case. They were very kind, personable and communicative during my entire case. Everything went so smoothly and quick and I received a great settlement thanks to their professionalism. I will def recommend them.
Report
Rate us and Write a Review