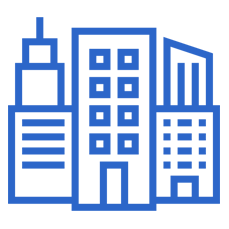 McCraw Law Group
1504 1st Ave
McKinney, TX 75069 US
Categories
About McCraw Law Group
Have you been seriously injured in Texas? Our personal injury attorneys will fight for the damages for medical expenses, pain, suffering and lost wages. We are on your side - call today!
---
---
Services We Offer
Personal injury law
Serious injury
Car, truck and motorcycle accidents
Wrongful death
Dog bites
Slip, trip and fall
Catastrophic injury
Brain injury
Burns
---
Hours of Operation
Hours of operation not available for this business.
---
Detailed Business Description
When you suffer a serious injury, you deserve financial recompense for your legal expenses, pain, suffering and loss of income. Our McKinney personal injury attorneys are tenacious in fighting for your rights and will help you to obtain the compensation you are due. Navigating this complex field is very difficult without expert help, so call us today and let us do all that we can to aid your recovery.
---