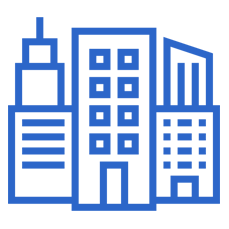 Loncar & Associates
3880 Hulen Street Suite 520
Fort Worth, TX 76107 US
Categories
About Loncar & Associates
Loncar & Associates
---
Auto Accident & Personal Injury
Hours of Operation
Hours of operation not available for this business.
---
Detailed Business Description
Texas personal injury attorney Brian Loncar founded Loncar & Associates in Dallas, Texas in 1988. In the years since, we have grown to include offices in Fort Worth, Houston, Tyler, Wichita Falls, El Paso, Beaumont, Lubbock, Odessa and McAllen, Texas. We represent more than 7,000 clients each year.
---