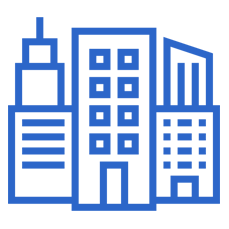 Law Offices of Hales & Adames
1520 The Alameda Suite 210
San Jose, CA 95126 US
Categories
About Law Offices of Hales & Adames
Law Offices of Hales & Adames
---
---
Services We Offer
Lawyers and Attorneys
Hours of Operation
Hours of operation not available for this business.
---
Detailed Business Description
The Law Offices of Hales & Hales, an association of attorneys is a true "Family" Law Firm. Founded in the 1960's by attorney Nat E. (Ned) Hales, Jr., the firm has continued to thrive under the partnership of Ned and his daughter, family law attorney Michele Elizabeth Hales. Our firm is committed to providing exceptional service to our clients, and we work closely with our clients to craft resolution procedures which meet the specialized needs of each individual client.
---