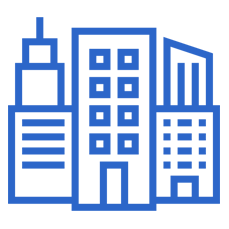 Law Office of Thomas Tootle Co., LPA
85 E Gay St #900
Columbus, OH 43215 US
Categories
About Law Office of Thomas Tootle Co., LPA
Law Office of Thomas Tootle Co., LPA
---
---
Services We Offer
Labor and Employment Attorneys
Hours of Operation
Hours of operation not available for this business.
---
Detailed Business Description
Thomas Tootle is an Ohio workers' compensation attorney who has been providing a voice for injured workers since 1993. His experience includes over 150 actions before the Court of Appeals, over fifty actions before the Supreme Court of Ohio, and weekly appearances on Bureau of Workmans Compensation matters before the Industrial Commission of Ohio. Tom ran for 10th District Court of Appeals judge in 2004, and knows workers' compensation law. Tom will work hard to protect your legal interests. If you or a loved one suffered a work related injury, you need to speak with The Law Office of Thomas Tootle today.
---