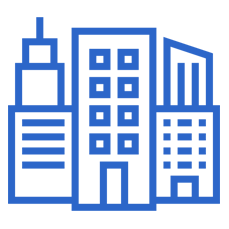 Law Office Of Robert B Abtahi
5601 Bridge St Suite 300
Fort Worth, TX 76112 US
Categories
About Law Office Of Robert B Abtahi
Law Office Of Robert B Abtahi
---
---
Services We Offer
Lawyers and Attorneys
Hours of Operation
Hours of operation not available for this business.
---
Detailed Business Description
We are a full-service law firm committed to providing smart and cost-effective legal representation. You'll have a hands on lawyer every step of the way that is easy to reach. You can contact us 24/7 for a free telephone consultation by calling 214-306-9696.
---
---