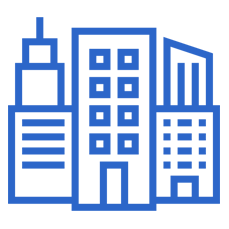 Law Office of Julie Johnson Pllc
3100 Monticello Ave Suite 500
Dallas, TX 75205 US
Categories
About Law Office of Julie Johnson Pllc
In Dallas, Fort Worth, and Throughout Texas and Oklahoma, the Attorneys At the Van Wey & Johnson Law Firm Are Known For Helping Individuals With Their Personal Injury Case.
---
---
Services We Offer
Personal Injury, Car Accidents, Work Injury, Nursing Home Abuse, Motorcycle Accidents, Truck Accidents, College Fraud, Civil Claims Attorney, Attorneys, Lawyer, Lawyers, Legal Counsel
Hours of Operation
Day
Opens
Closes
Sunday
Open 24 hours!
Monday
Open 24 hours!
Tuesday
Open 24 hours!
Wednesday
Open 24 hours!
Thursday
Open 24 hours!
Friday
Open 24 hours!
Saturday
Open 24 hours!
---
Detailed Business Description
Do Not Be the Judge of the Merits of Your Case. If You Have Been Injured or Have Concerns Regarding Personal Injury or Car Accident, Call the Dallas Personal Injury Law Firm of Van Wey & Johnson.
---