About Koether Law, P.A.
Stephanie Koether founded Koether Law, P.A. with a very specific goal in mind: to provide family law services to clients with the high level of personal attention that lets them know they have found a lawyer and law firm that takes a personal interest in

From the Koether Law, P.A. website:
Brandon family law attorney Stephanie Koether handles divorce, child custody, domestic violence, paternity, prenups & more, & personal injury & estate planning.
Location & Directions for Koether Law, P.A.
137 S Parsons Ave, Brandon, FL 33511
Get Directions
Services Koether Law, P.A. Offers
Family Attorney, Koether Law, P.A.
Divorce Attorney
Family Law Firm
Family Lawyer
Reviews For Koether Law, P.A.
Reviews for this business have been aggregated from multiple sources.
Based on 3 Reviews
Add Review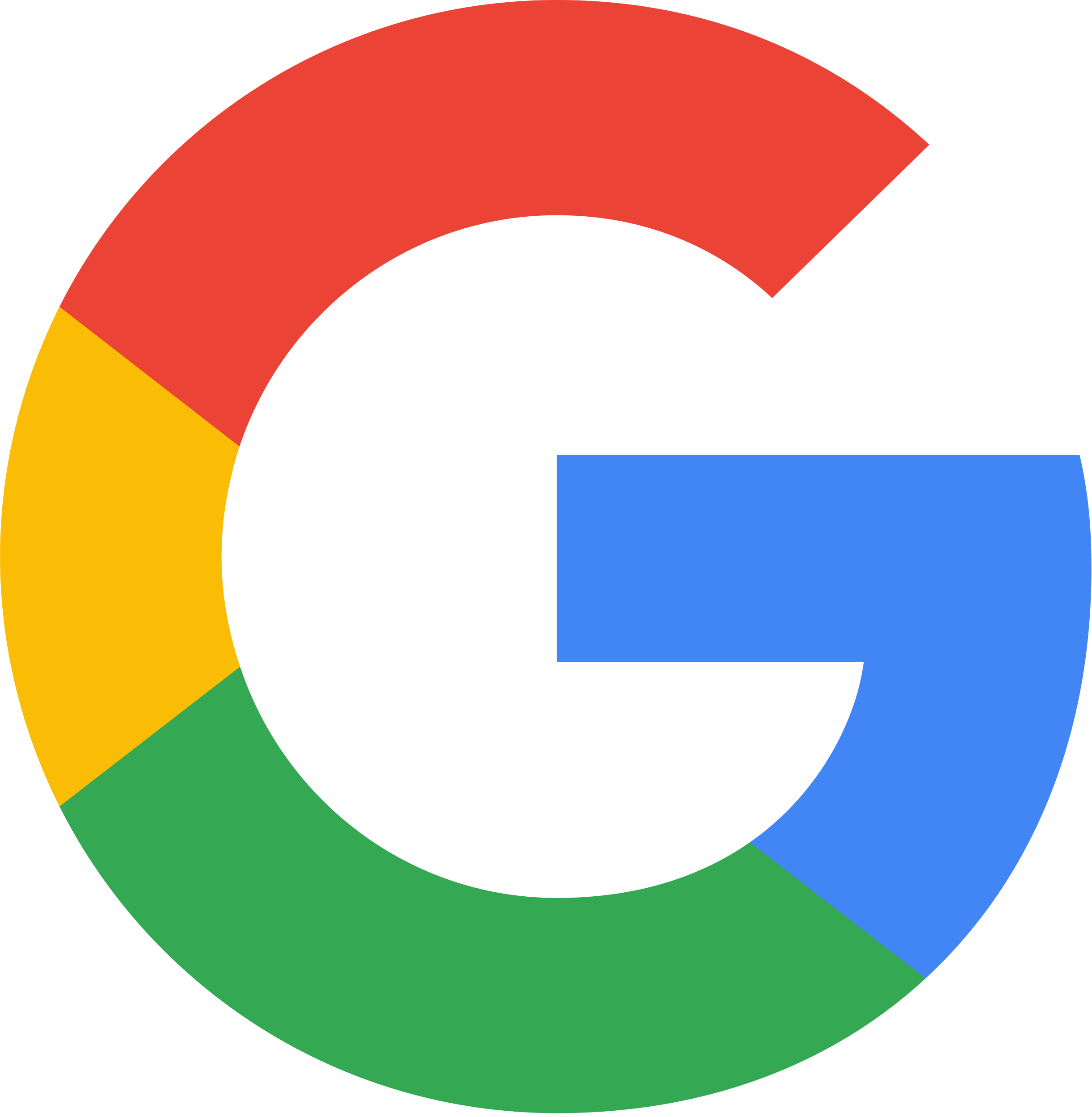 Stephanie Mittan
Thursday, December 16th 2021
Highly recommend. Stephanie was assertive and direct with my request for custody. Made the documentation process a breeze with easy navigation. Personable to work with under high stressful situations and honesty. If you're looking for a family law attorney, this is your Lady!
Report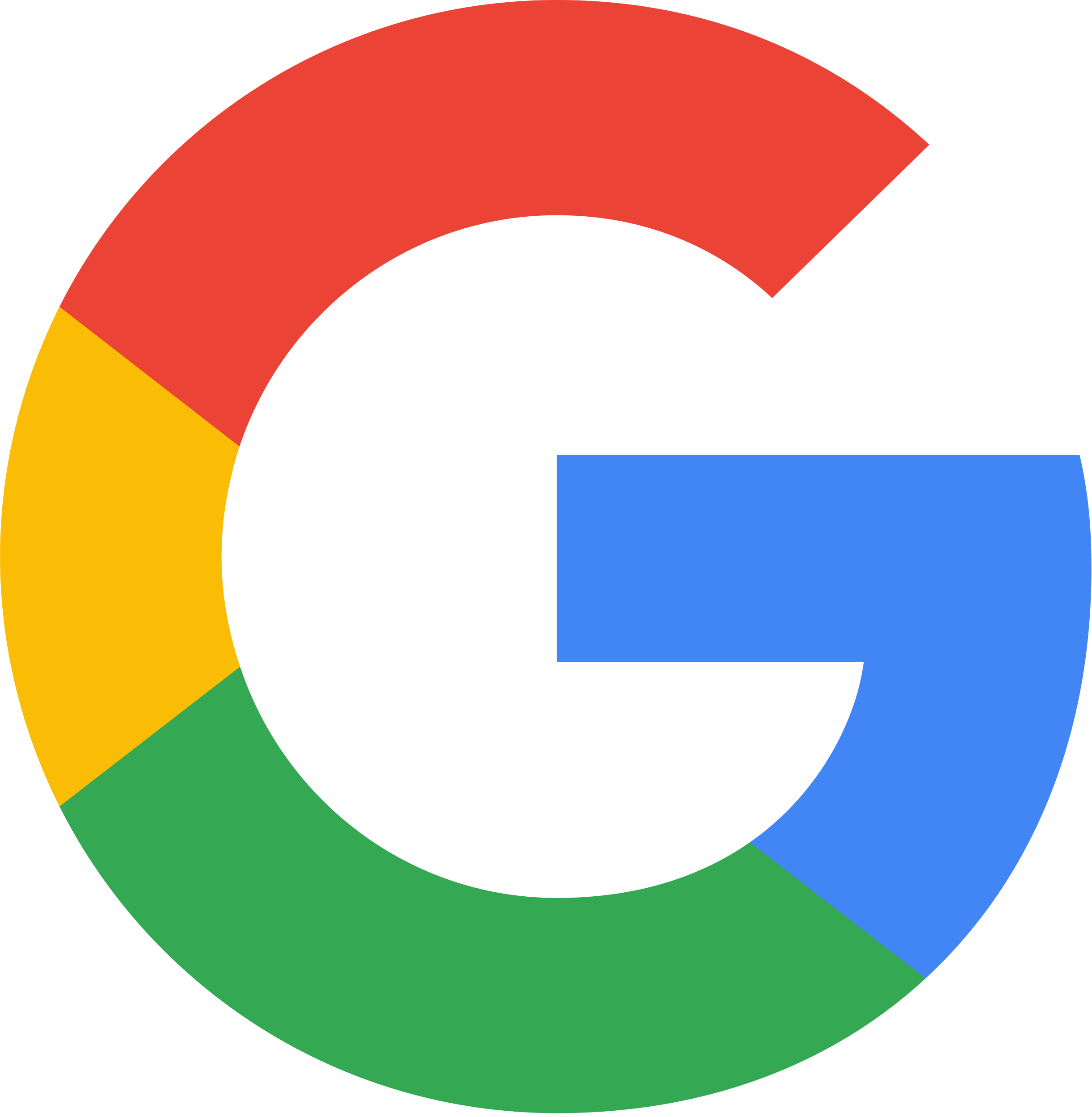 Cheyenne Taylor
Thursday, December 16th 2021
Stephanie was an absolute pleasure to work with. I was so nervous at first, lost & had no clue where to even being with my case and she handled it perfectly. As time went on I didn't feel so alone and I knew she would be there for me every step of the way & that she was!!! She's extremely efficient and affordable. Very personable and always ready to help the next individual. Couldn't had done this without her honestly. 10/10 recommend if you need help with family law and whatever helps she may be able to help you with.
Report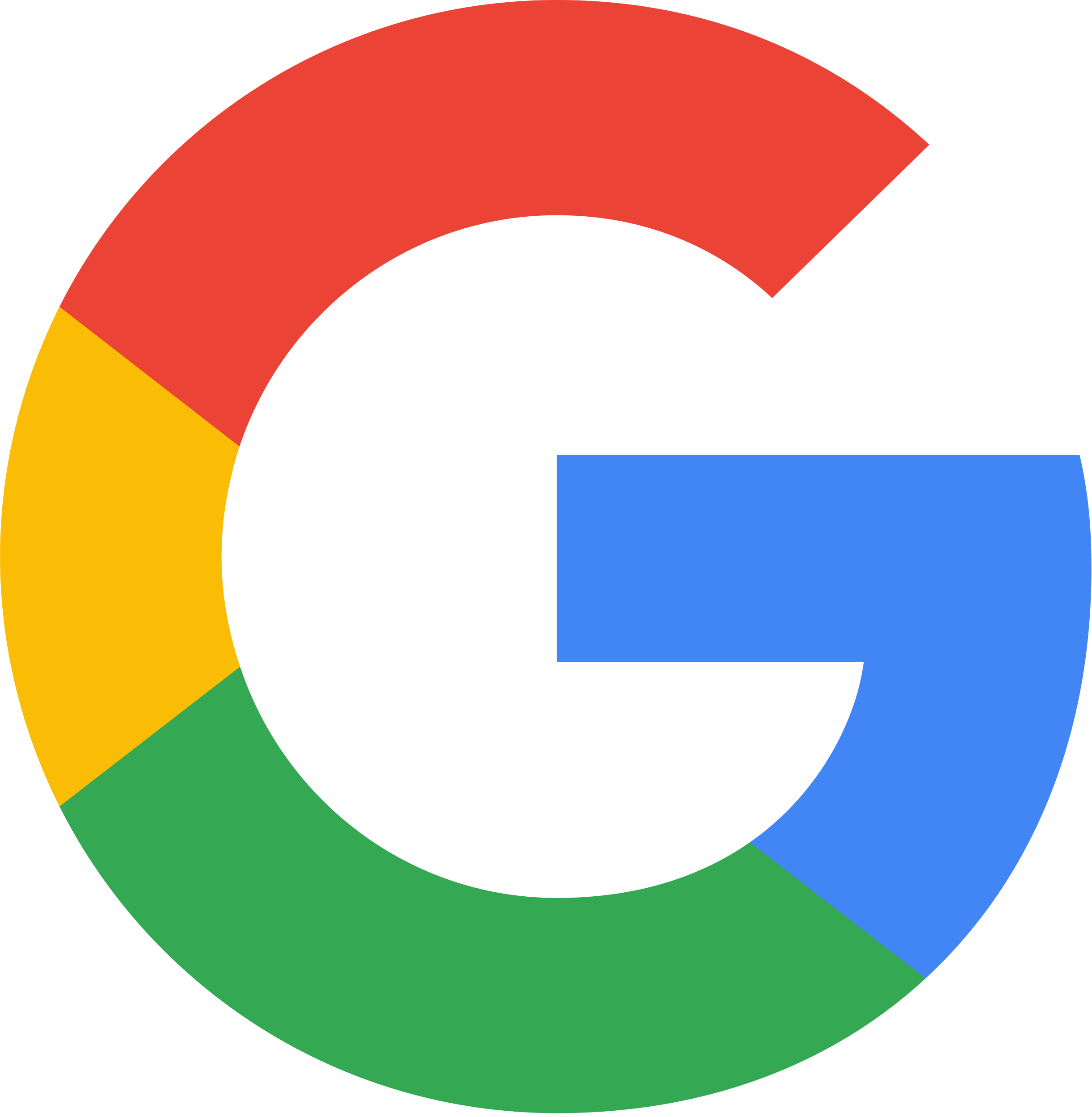 Kerry Perry
Thursday, October 7th 2021
I have been a client of Attorney Stephanie Koether's for over 1 1/2 years while dealing with my divorce. Atty Koether is not only extremely knowledgeable in the area of Family Law she possesses a level of compassion and empathy for her clients that is absolutely what we need during one of the most stressful and unsettling times in our lives. Atty Koether went out of her way to answer all my questions, explained everything step by step - even taking calls from me after hours on her own personal time when my work schedule would make it necessary. I have personally referred several friends to her for their legal needs without reservation, and will continue to do so in the future.
Report
Rate us and Write a Review