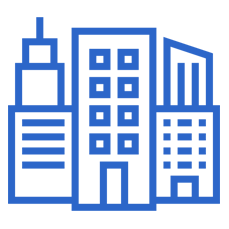 Honjas Elainie
111 W St John St #700
San Jose, CA 95113 US
Categories
About Honjas Elainie
Honjas Elainie
---
---
Services We Offer
Lawyers and Attorneys
Hours of Operation
Hours of operation not available for this business.
---
Detailed Business Description
For more than 15 years, the Law Firm of Elainie Honjas has represented clients throughout San Jose, San Mateo and Alameda counties in California in all areas of family law. Our firm's expertise encompasses a broad scope of family law practice areas. We offer a free, one half hour consultation to review and discuss your family law issues. Call our office today at 408-292-4849 to arrange an appointment.
---