About Herman Legal Group, LLC
IMMIGRATION LAW OFFICE
Location & Directions for Herman Legal Group, LLC
222 S Church St, Charlotte, NC 28202
Get Directions
Services Herman Legal Group, LLC Offers
Other U.S. Immigration Matters:

Extension of Stay
Change of Visa Status
Work Authorization for Spouse
Waiver of the J-1 two year residence requirement
Visitors for Business (B-1) and Pleasure (B-2)
Fiancé (K-1) and Spouse (K-3) Visas
Reentry Permits
Authorization for Schools to Admit Foreign Students
Visa Processing
Deferred Action (DACA) Renewal
Deferred Action for Childhood Arrivals (DACA)
212(d)(3) Waiver
Fighting Immigration Delay, Writ of Mandamus
Immigration Consultation
Motion to Reopen
Motion to Reconsider
I-290B
Appeal
Special Immigrant Juvenile Status
U Visa
Violence Against Women Act (VAWA)
T Visa
S Visa
What is Extreme Hardship?
I-131 Re-Entry Permit
I-131 Advance Parole
J-1 Waivers (No Objection, Hardship, Persecution)
Change of Status to F-1 student
Citizenship for Military Personnel & Family Members
Parole, Green Card, Citizenship for Spouses and Children of Military Members
Family-Based Survivor Benefits
Survivor Benefits for Relatives of U.S. Citizen Military Members
Survivor Benefits for Relatives of Non-U.S. Citizen Military Members
Extension of Stay
Students and Exchange Visitors
Conrad 30 Waiver Program
Temporary Visitors for Business
Continuous Residence and Physical Presence Requirements for Naturalization
Naturalization Test
Freedom of Information and Privacy Act (FOIA)
Victims of Human Trafficking & Other Crimes
Victims of Human Trafficking: T Nonimmigrant Status
Victims of Criminal Activity:
U Nonimmigrant Status
Temporary Protected Status & Deferred Enforced Departure
Temporary Protected Status
TPS Designated Country: El Salvador
TPS Designated Country: Haiti
TPS Designated Country: Honduras
TPS Designated Country: Nicaragua
TPS Designated Country: Somalia
TPS Designated Country: Sudan
TPS Designated Country: South Sudan
Deferred Enforced Departure
TPS Designated Country: Syria
DED Granted Country: Liberia
Battered Spouse, Children & Parents
Humanitarian Parole
Family of Green Card Holders (Permanent Residents)
Refugee & Asylee Spouses
Refugee & Asylee Children
Reviews For Herman Legal Group, LLC
Reviews for this business have been aggregated from multiple sources.
Based on 2 Reviews
Add Review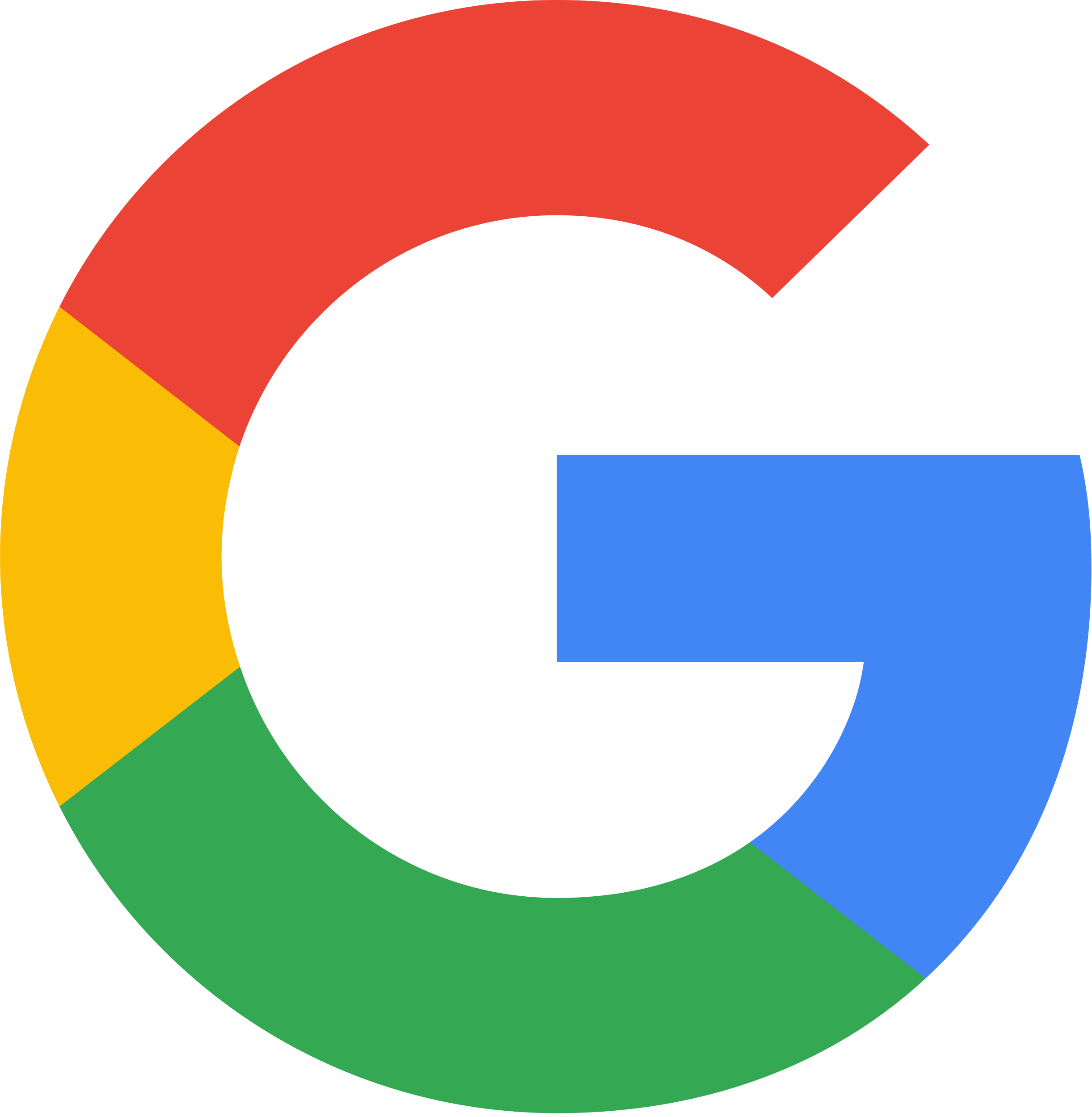 mark arciaga
Saturday, May 9th 2020
mark arciaga opted not to leave a text review of Herman Legal Group, LLC
Report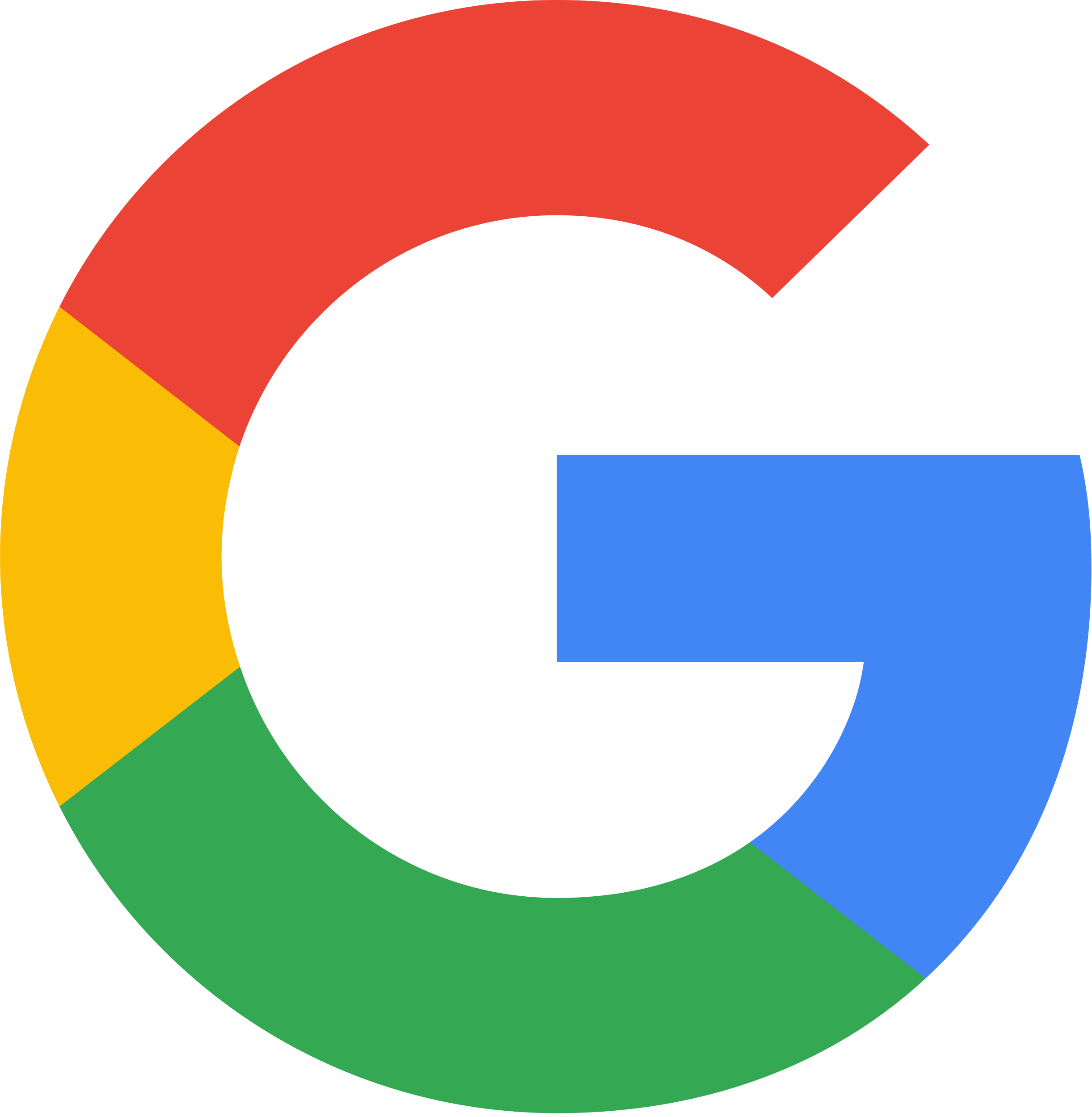 Adali Nava Gray
Friday, February 8th 2019
Mr. Herman and his staff were very good, detailed & knowledgable. He gave us lots of options and figured the best route and kept us informed of our case. He made it easy for us to get information via email, mail and skype so that we didn't have to travel far. They gave me hope when all hope was lost, I wouldn't trust anyone else to handle any immigration case!
Report
Rate us and Write a Review
More About Herman Legal Group, LLC
BEST IMMIGRATION LAWYERS


Richard's team consists of top immigration lawyers Charmaine Rozario, Vania Stefanova, Frank Krajenke, Luis Villarroel, Erin James, Kamal Dari, and Of-Counsel immigration attorneys Dinh Tran, Gil Manzano, Karmen Waters and Ronen Kurzfeld. We are proud to have excellent Green Card Lawyers and Deportation Lawyers who can provide immigration law help,

The Herman Legal Group serves clients in all 50 states and Canada from its offices in Ohio (Cleveland, Columbus, Akron-Canton, Toledo, Cincinnati, Dayton, Youngstown), Michigan (Dearborn-Detroit and Ann Arbor), New York (Buffalo), Pennsylvania (Erie and Pittsburgh), Florida (Coral Gables-Miami), Texas (McKinney-Plano-Dallas), and Canada (Toronto).

The Herman Legal Group was awarded the designation of "Best Law Firm" by U.S. News & World Report in the field of immigration law. Criteria on which clients and peers were asked to evaluate firms included such areas as expertise, responsiveness, understanding of a business and its needs, cost-effectiveness, integrity and civility. Get to know our Visa Lawyer and Citizenship Lawyer a bit better by viewing our videos and reading our immigration news articles!
Herman Legal Group, LLC Coupons & Specials
Free Initial Phone Consultation