About Herman Legal Group, LLC
IMMIGRATION LAW OFFICE


Richard believes in helping others. Feel free to check out his "How to Guides" https://www.lawfirm4immigrants.com/guides/ which will provide guidance on how YOU can prepare your own immigration case. Our immigration law practice provides up-to-date information on immigration laws today.
Location & Directions for Herman Legal Group, LLC
50 Fountain Plz Suite 1400, Buffalo, NY 14202
Get Directions
Services Herman Legal Group, LLC Offers
Services: Immigration Legal Services: Representing Families, Individuals and Companies with all aspects of immigration law, including: Marriage green card; fiancé visa; immigration bond, immigration court defense; employment visa; employment green card; asylum; cancellation of removal; hardship waiver; naturalization; work authorization; I-9 audit; deportation; religious worker visas and green cards; tourist visa extension, student status, J-1 waivers, responding to Request for Evidence (RFE) and Notice of Intent to Deny (NOID), Board of Immigration Appeals, Federal Court Appeals, L-1, E-2 visas, National Interest Waiver, EB-2 (NIW), Labor Certification (EB-3), Extraordinary Ability, Outstanding Researcher (EB-1), EB-5, H1B
Products: Work Visas, Student Visa, Tourist Visa, Investor Visa, Green Cards, Citizenship Certificate, Passport
Reviews For Herman Legal Group, LLC
Reviews for this business have been aggregated from multiple sources.
Based on 2 Reviews
Add Review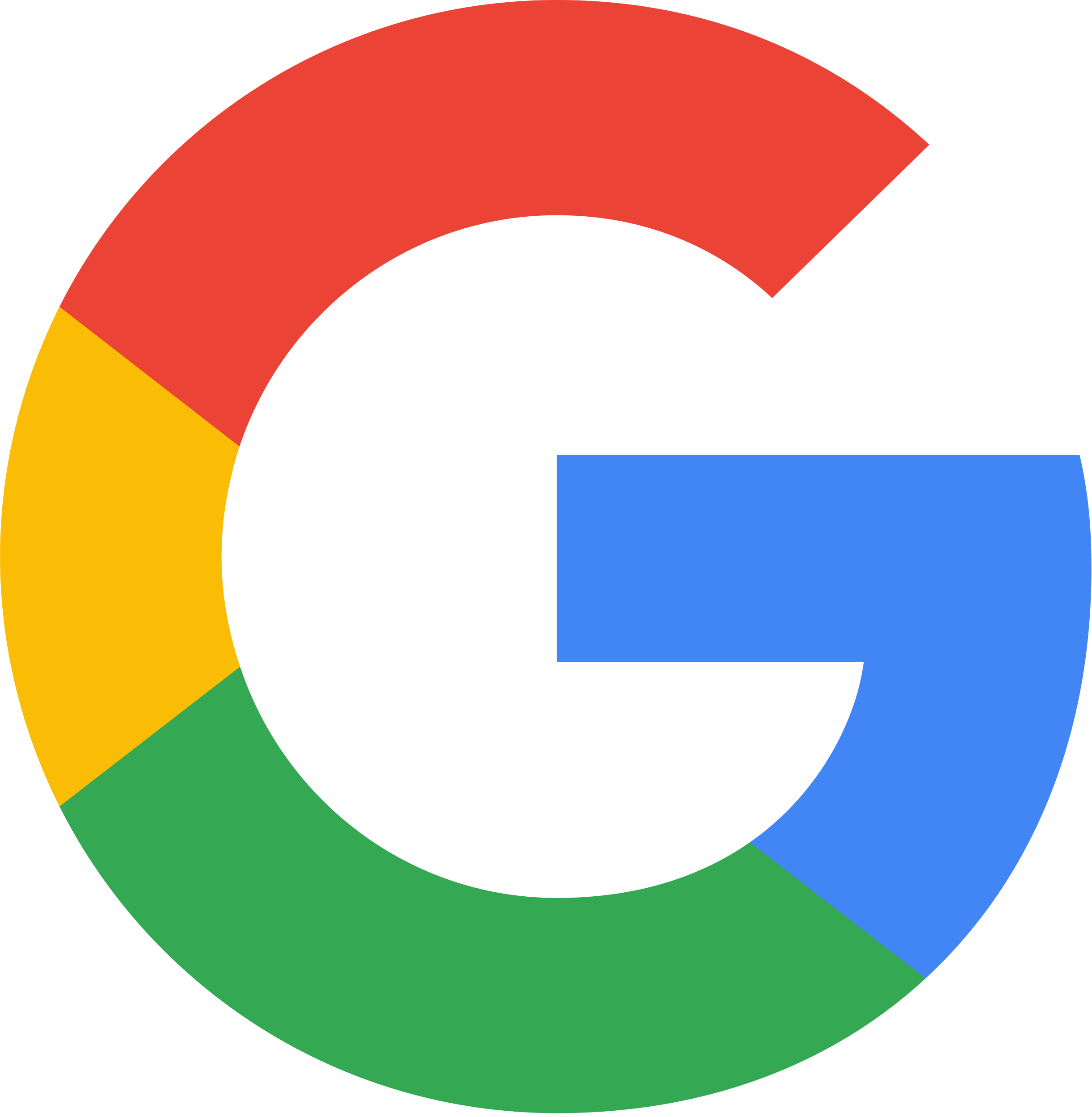 Leslie Lawrence
Sunday, February 14th 2021
The Herman Legal group has been amazing throughout my green card process. They made the process so easy to understand. They were so responsive and helpful about everything. Thank you once again.
Report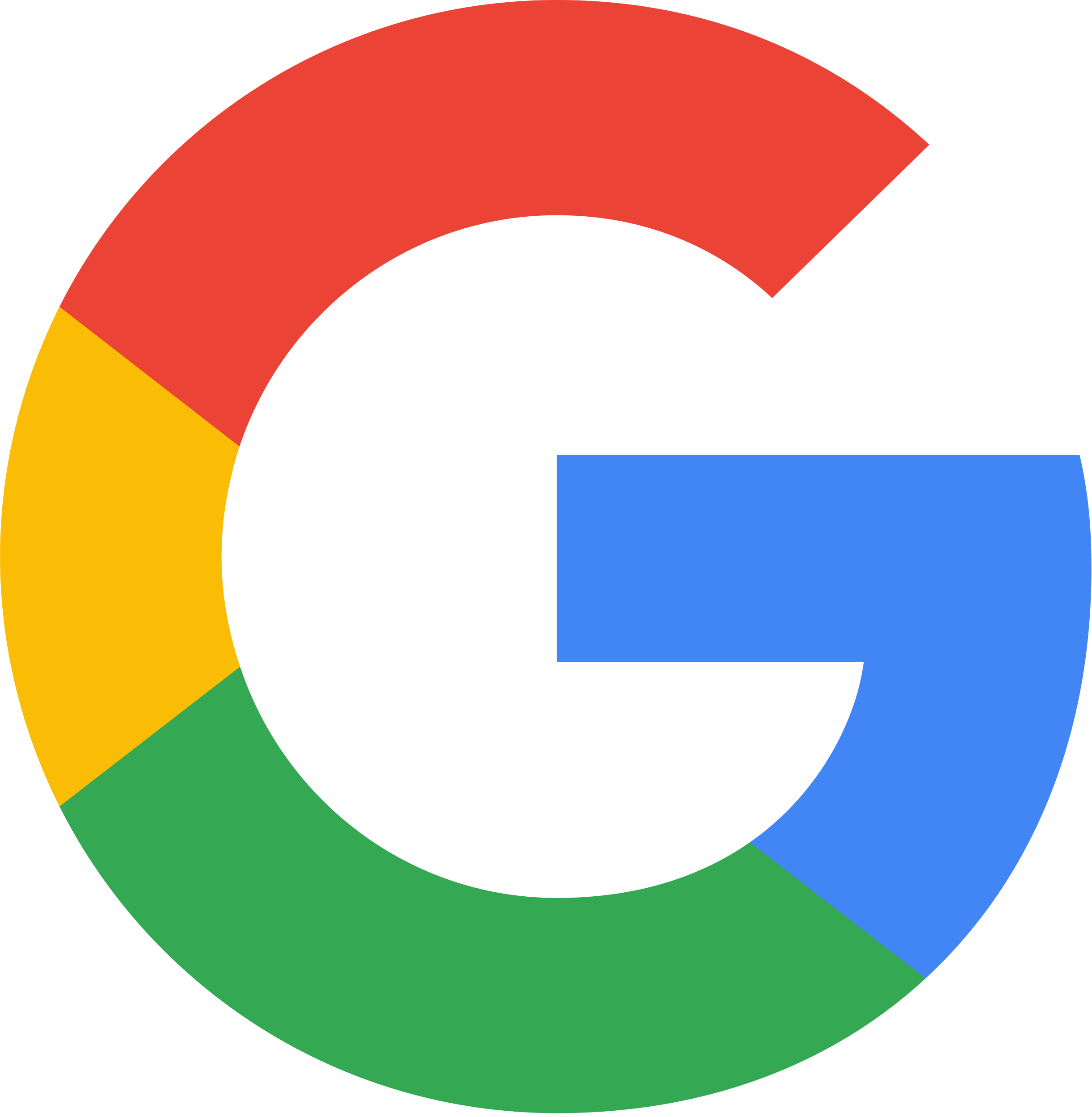 D. Traveler
Thursday, February 11th 2021
When my wife and I found Richard, many lawyers had dismissed our case as they deemed it too hard or impossible to win. However, Richard and his team's knowledge of the law, collective intelligence, and proactive strategies have resulted in a positive outcome. We still have a few more stages to complete to completely be out of the woods, but we are glad that Richard and his team is going to be there to help us in the next stages of our immigration journey. We would not be here if it wasn't for the strategic approaches employed by the Herman Legal Group. Richard and his team are an experienced group of professionals who value the rights of the immigrants above all else. They are up to date on the current immigration laws, including the most current executive orders by the president, and they sure do not back away from a fight. If you are reading this little comment, you are exactly where we were - lost, scared, and hoping to find someone who will always look out for you when the system puts you to the wayside. Let us assure you, at Herman Legal Group, you will find the absolute truth about your case whether it is good or bad. After your first consultation and they have evaluated your case, they will tell you what different options you have. Then Richard and his team will come up with a plan to get you to where you want to go with your case based on your specific immigration needs. They will keep you up to date on all aspects of your case and you will not be left in the dark as many law firms do - we find this to be refreshing. Simply put, Richard and his team are the specialists of the most complex immigration cases known to man. We have heard other stories about some of the other cases they have worked on and some that are even more complex than ours. So whatever your case may be, if you decide to work with Richard and his team, we know that you will not be disappointed. We wish you best of luck on your case.
Report
Rate us and Write a Review
More About Herman Legal Group, LLC
THE IMMIGRATION LAWYER YOU CAN TRUST

Thank you for visiting the Herman Legal Group --- The Law Firm for Immigrantsâ"¢! Founded in 1995 by Richard Herman, we are an award-winning, skilled, driven, compassiHonate and highly experienced immigration law firm: passionate about providing exceptional immigration legal services and helping others. We have received numerous national awards and recognition for our leading role in representing families, individuals and companies in Ohio, Michigan, Pennsylvania, New York, North Carolina, Florida, Texas, and Canada.

To talk to Immigration Attorney Richard Herman about your case, call for FREE phone consult at 1-800-808-4013. Richard Herman is a nationally-known immigration law attorney lawyer with 25+ years of experience, AV-rated, recognized in U.S. World News & Report's "Best Lawyers in America," co-authored acclaimed book, "Immigrant, Inc." Richard and his team blend experience with personal attention to help you navigate complex immigration law. We work hard and we work for YOU!
Herman Legal Group, LLC Coupons & Specials
Free Initial Phone Consultation