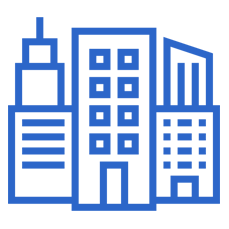 Harris & Harris Law Group, PLLC
2001 Bryan St Ste 1905
Dallas, TX 75201 US
Categories
About Harris & Harris Law Group, PLLC
Harris & Harris Law Group, PLLC
---
---
Services We Offer
General Practice Attorney
Hours of Operation
Hours of operation not available for this business.
---
Detailed Business Description
Harris & Harris Law Group, PLLC fights for your future in Dallas, TX. A family-owned law firm, Harris & Harris Law Group, PLLC handles each case with care, understanding the impact it has on the lives of your family and friends. With a combined 26 years of experience, the Harris twin brothers take pride in personal attention and bring that focus to each of their criminal defense cases. When you face a criminal conviction, you know the potential impact can be disastrous. The effects could be immediate, like jail time or fines, or even long-reaching as they impact your ability to get a job or where you can live. If you've been recently accused, don't wait. Hiring an experienced, knowledgeable attorney could be the difference you need.
---