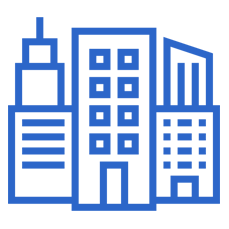 Gold & Witham - Orange County DUI Attorney
575 Anton Blvd Suite 300
Costa Mesa, CA 92626 US
Categories
Talk To The Best DUI Attorney Now
About Gold & Witham - Orange County DUI Attorney
Gold & Witham Attorneys of Law is based in Costa Mesa, California. We have been representing our clients with different cases in Southern California for over 40 years. Our experience and proven track records mirror our teams' skills, dedication and proven methods in defending our clients to put their lives back. We provide honest, secure and fair fight to fight our clients' rights. Our simple philosophy is: Legal assistance is most helpful when it is customized and tailored to every individual client.
---
---
Services We Offer
"DUI Defenses
Breathalyzer Test
Criminal Court Process
DMV Hearings
Drugged Driving
Dui Expungements
Field Sobriety Tests
Myths about DUI
Out of State Arrests
Under 21 DUI
Vehicular Manslaughter"
Hours of Operation
Day
Opens
Closes
Sunday
Open 24 hours!
Monday
Open 24 hours!
Tuesday
Open 24 hours!
Wednesday
Open 24 hours!
Thursday
Open 24 hours!
Friday
Open 24 hours!
Saturday
Open 24 hours!
---
Detailed Business Description
Gold & Witham is famous in providing fair and just justice in cases under DUI Defense with proven methods use to every individual with unique situations. We know it is upsetting to face serious criminal charges. In times like these, we are your partner to protect your legal rights. Do not allow your present situation to ruin your future. Contact us today to retain the representation of an attorney with a comprehensive background in criminal defense who is devoted to fighting for your rights!
---