Unclaimed:

This business has not been claimed.

Claim Now
About Gallagher & Kennedy
Gallagher & Kennedy began in 1978, primarily as a litigation-based firm. Over 40 years later, it has handled some of the most prominent personal injury cases in the country. We are the seventh-largest law firm in the state. No amount of growth or prestige, however, can distract Gallagher & Kennedy from its main purpose: helping others.

We have significant experience handling a wide variety of personal injury claim types, especially Wrongful Death and Catastrophic Injury cases.
Location & Directions for Gallagher & Kennedy
2575 East Camelback Road, Phoenix, AZ 85016
Get Directions
Reviews For Gallagher & Kennedy
Reviews for this business have been aggregated from multiple sources
Based on 1 Reviews
Add Review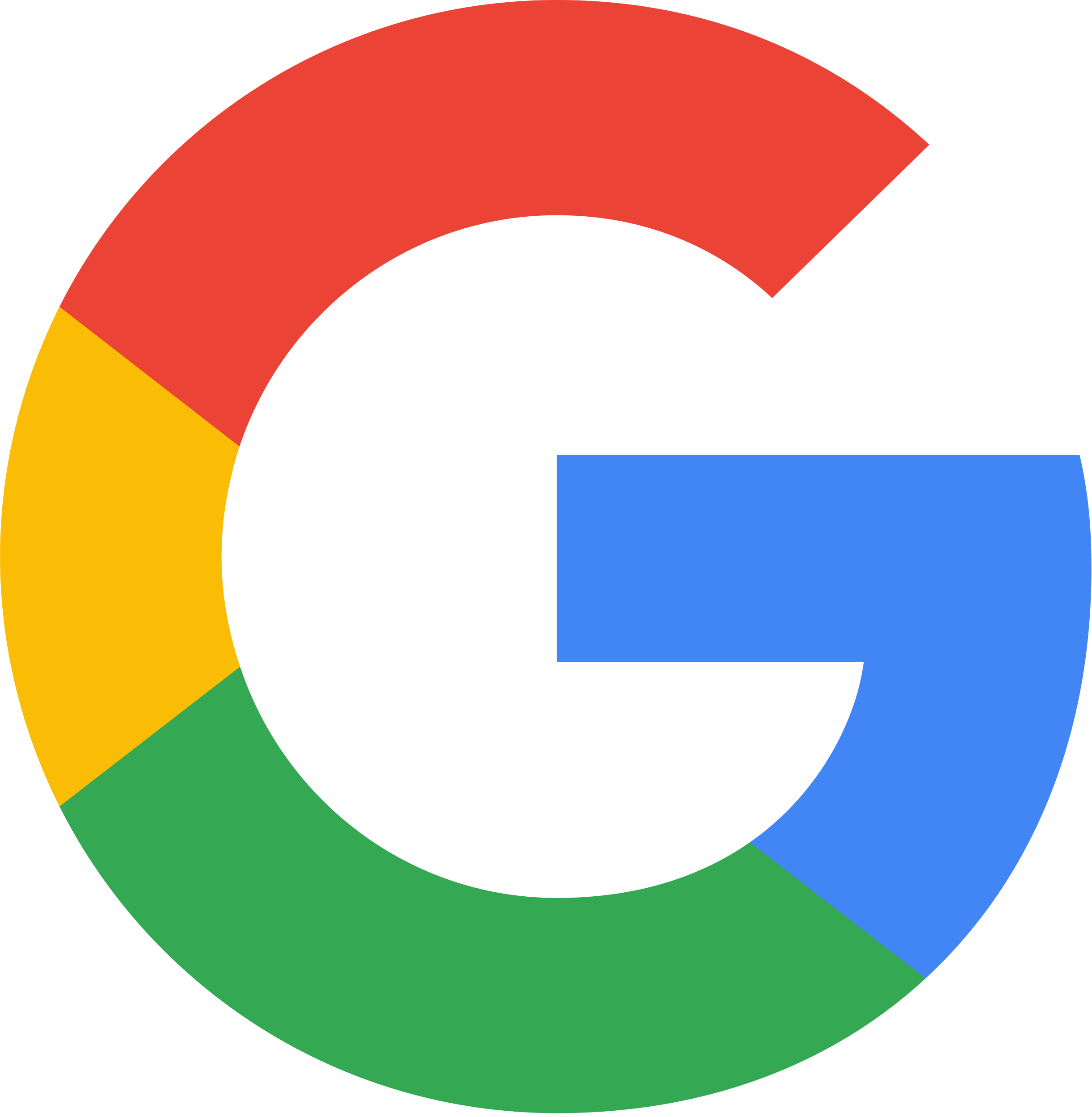 HAYDEN BOYETT
Monday, November 21st 2016
I have had a great experience with John Clemency at this firm. I have known him to be a man of his word; dealing with very delicate subjects and legal issues. John has a sense of making work fun. John brings humor to very serious legal matters. It was very refreshing to be involved with John's work. I have also received a great referral from our client who sold a very successful business. This firm helped him negotiate and facilitate this transaction. This man was very happy with Gallagher & Kennedy PA. I will seek to refer other people to this company.
Report
Rate us and Write a Review