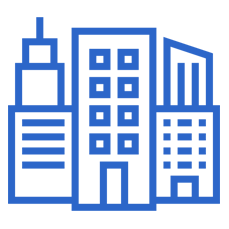 Danziger Shapiro & Leavitt, P.C.
150 S Independence Mall W #1050
Philadelphia, PA 19106 US
Categories
About Danziger Shapiro & Leavitt, P.C.
Danziger Shapiro & Leavitt, P.C.
---
---
Services We Offer
Lawyers and Attorneys
Hours of Operation
Hours of operation not available for this business.
---
Detailed Business Description
We believe that small and medium-sized businesses should benefit from the same breadth of experience that has traditionally been reserved for large firms and their large clients. We are experienced in the types of business law that are most important to small and medium-sized companies and their owners in Pennsylvania and New Jersey: real estate, litigation, general business law, corporate governance and estate planning. We also offer a wealth of experience in the areas of class actions and shareholder derivatives - services that can be crucial when smaller companies find themselves squared off against larger corporations.
---