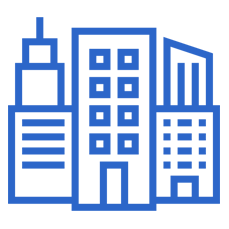 D.A. Law
18231 CA-18 Suite 4
Apple Valley, CA 92307 US
Categories
About D.A. Law
"D.A. Law is a law firm that provides exceptional service and a winning strategy to clients from all walks of life. No matter how difficult your case may be, we have the knowledge, experience, and resources to help you get the outcome you want and deserve.
---
Business Litigation

Elder Law Attorney

Employment Law

Estate Planning Attorney

Personal Injury Attorney
Hours of Operation
Hours of operation not available for this business.
---
Ken McCloud

We were first acquainted with D & A Law Group when they helped us create our personal trust and estate plan. They were so helpful, informative, and professional, answering our numerous questions, and drafting an effective plan for our protection. We required their services again for our construction corporation when we needed representation in a lawsuit against a company that refused to pay for work completed.
D & A Law Group afforded us an immeasurable amount of relief and peace by handling all phases of the litigation, from the pleadings, discoveries, and settlement process. They won our case for us and settled for more than was offered.

armenof

I would highly recommend hiring attorneys that work hard, care about your case, and are trustworthy. The lawyers at D.A. Law are all three and more. I have had their representation on more than one occasion and they were exemplary each and every single time. There is no other attorney(s) I would have by my side. If you want the best, hire these men. Would rate 10/5 ??