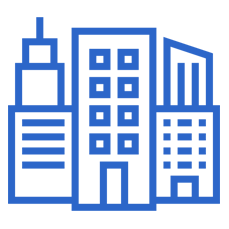 Commercial Business Lawyer Bronx
656 E 221st St
Bronx, NY 10467 US
Categories
About Commercial Business Lawyer Bronx
We have the expertise in drafting complicated as well as simple business agreements, contracts, shareholder agreements, operating agreements, employment contracts, and others affecting business law.Our business clients love our practical, commercial and cost-effective strategies that enable them to solely focus on growing their businesses and enterprises while leaving the legal aspects to us.Thus, if you need legal advocacy in business sales and purchase, business structures, shareholders agreements, employment and workplace, franchises, competition and consumer law, trusts, insolvency, among others.
As your attorney, Alexander Karasik works hard to assist New York small, medium, and large businesses with every phase of business practice—from inception to dissolution.His many years of experience and skills in this area will help assure that your business legal needs are protected in all respects. Thus, whether you are a barber shop owner or a Fortune 100 executive, be rest assured that Karasik Law Group will protect you business legal needs to the fullest.
We can also assist you in buying and selling a businesses, assignments of interest and more.All you need is to speak with a corporate and business law attorney with real-world business experience, legal knowledge and expertise required to guide you through the process of growing your business.
---
---
Services We Offer
Commercial Business Lawyer, operating agreements, shareholder agreement, joint venture agreements, Breach of Contract, Bronx, New York, NY.
Hours of Operation
Hours of operation not available for this business.
---