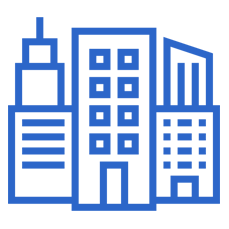 Carroll Law Office
3 Lakeway Centre Court Suite 200
Austin, TX 78734 US
Categories
About Carroll Law Office
Carroll Law Office
---
---
Services We Offer
Estate Planning and Probate Attorney
Hours of Operation
Hours of operation not available for this business.
---
Detailed Business Description
Carroll Law Office is dedicated to providing you and your loved ones with quality estate planning and elder law resources. We provide comprehensive, tailored estate planning services to meet all of our clients' needs. Our firm is a member of the American Academy of Estate Planning Attorneys. Members of the Academy concentrate their law practices in the area of estate planning and reinforce their expertise daily by dedicating their efforts to clients concerned with preserving what they have accumulated for future generations. Our mission is to give clients and their families peace of mind regarding their life planning, by developing for our clients a comprehensive roadmap of how their assets will be gathered, held and distributed, with a minimum of disruption to their everyday lives. We will walk alongside them through life's bumps in the road, adapting their plans as necessary to make sure they conform to their changing needs and circumstances.
---
---