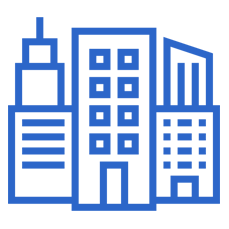 Cantor Law Group
40 N Central Ave Suite 2310
Phoenix, AZ 85004 US
Categories
About Cantor Law Group
Cantor Law Group
---
---
Services We Offer
General Practice Attorney
Hours of Operation
Hours of operation not available for this business.
---
Detailed Business Description
The Cantor Law Group is comprised of highly successful and well-known attorneys who have represented people from all walks of life throughout Arizona and nationwide. With an emphasis in Family and Divorce Law in Arizona, our Phoenix Divorce Lawyers deal exclusively with divorce cases and their extensive experience allows them to take charge of your specific situation and get you the very best result. The Cantor Law Group is your Arizona Family Law Firm for all matters relating to divorce, custody, support, alimony, and adoption, among many other areas of practice. The Cantor Law Group enjoys an excellent reputation throughout the Legal Community because of our aggressiveness, integrity, honesty, and professionalism. We pride ourselves in obtaining the best results for our clients and being rated as some of the best Divorce Attorneys in Arizona. We also understand that an Arizona divorce can be a difficult situation for your family but we're here to help you get the best outcome. Many Arizona Divorce attorneys claim to be aggressive yet they fail to follow through, but the Cantor Law Group truly is Beyond Aggressive!! Contact us 24/7 by calling our offices at (602)254-8880.
---
---