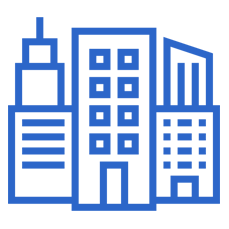 Brennan Law Offices
1600 Locust St
Philadelphia, PA 19103 US
Categories
About Brennan Law Offices
Brennan Law Offices
---
---
Services We Offer
General Practice Attorney
Hours of Operation
Hours of operation not available for this business.
---
Detailed Business Description
If you are facing criminal charges, you most likely have a long list of worries. Put those concerns to rest by enlisting the services of our strong criminal defense firm. At Brennan Law Offices, we have more than 25 years of experience on our side, and our Philadelphia based attorneys are ready to aggressively defend your freedom and your reputation.
---
---