About Apicella & Schlesinger Attorneys at Law
We are passionate about seeking all available compensation to help people deal with medical expenses, lost wages, pain and suffering, and other damages. We are equally dedicated to delivering justice for victims of false arrest and certain other civil rights violations.
Location & Directions for Apicella & Schlesinger Attorneys at Law
1454 Saint Nicholas Ave, New York, NY 10033
Get Directions
Services Apicella & Schlesinger Attorneys at Law Offers
Car accidents, Sanitation accidents, Construction accidents, Medical malpractice, Slip-and-fall accidents and other accidents on dangerous property that justify premises liability claims, Accidents in schools and on other property that call for municipal liability claims against the City of New York, Work-related accidents, Commercial truck accidents, Pedestrian and bicycle accidents, Motorcycle accidents, Bus and subway accidents, Lead poisoning, Exploding vape pen and e-cigarette explosion injuries and accidents (including burns and death), Dog bite injuries, Nursing home accidents
Reviews For Apicella & Schlesinger Attorneys at Law
Reviews for this business have been aggregated from multiple sources.
Based on 3 Reviews
Add Review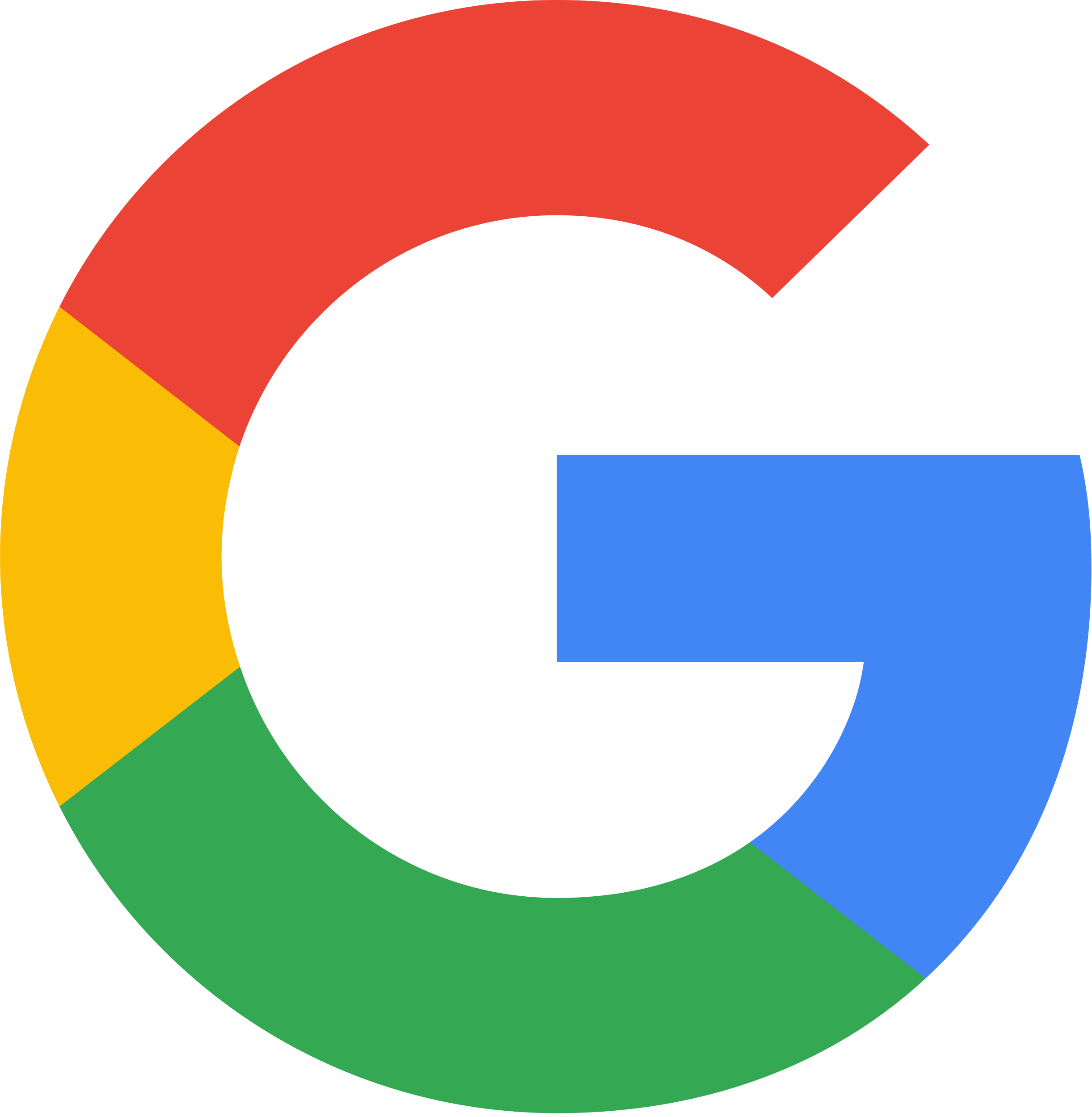 Heidi Zuckerman
Saturday, June 13th 2020
I can not begin to emphasize how glad I am that I chose this law firm. Marni has taken such good care of me. During the height of the Pandemic she called me several times to check up on me and my family. She has kept me in the loop about my case all along. My settlement has exceeded far more than I would have ever anticipated. Marni thank you so much for all that you do.
Report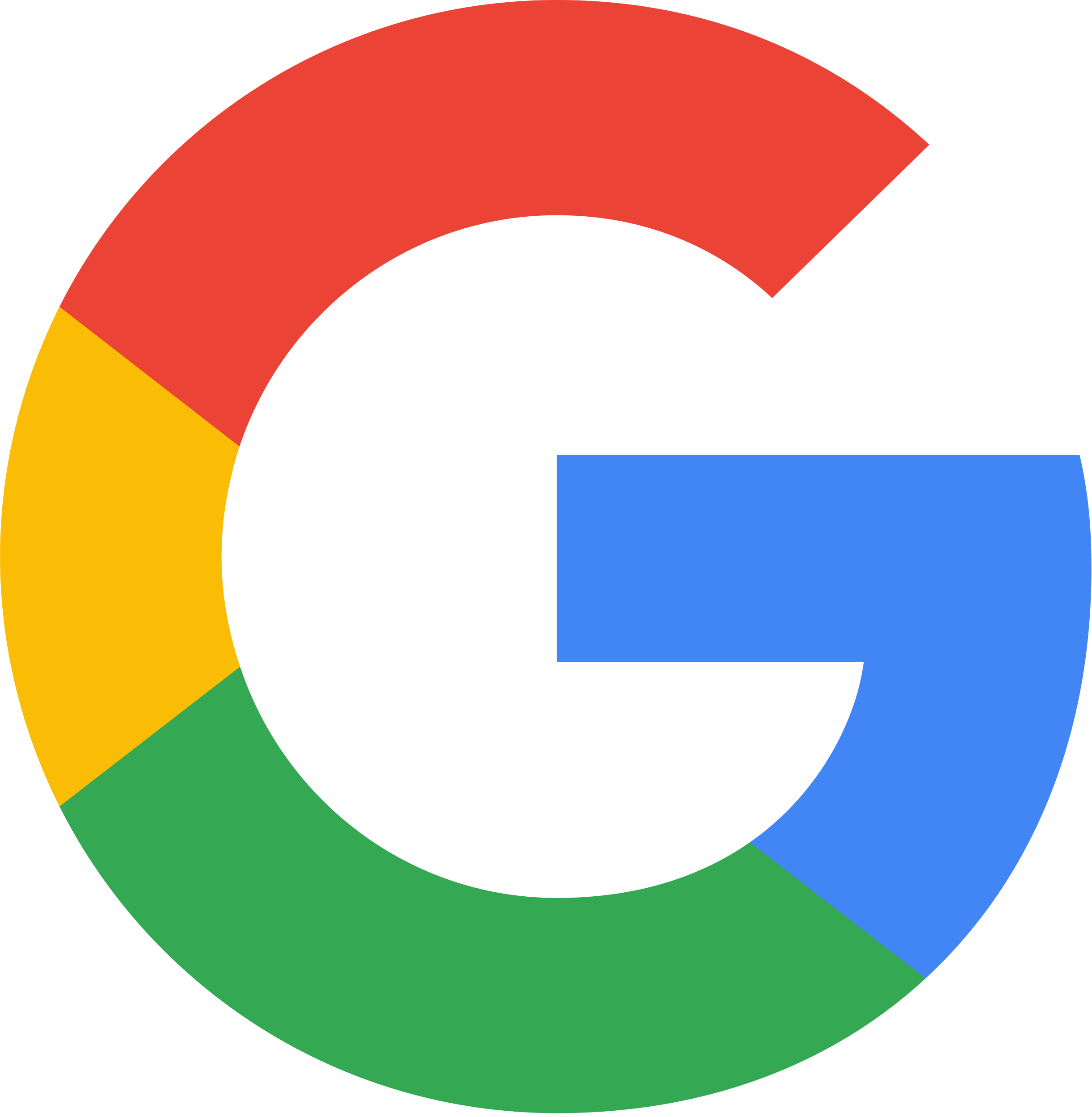 S.K
Friday, January 19th 2018
S.K opted not to leave a text review of Apicella & Schlesinger Attorneys at Law
Report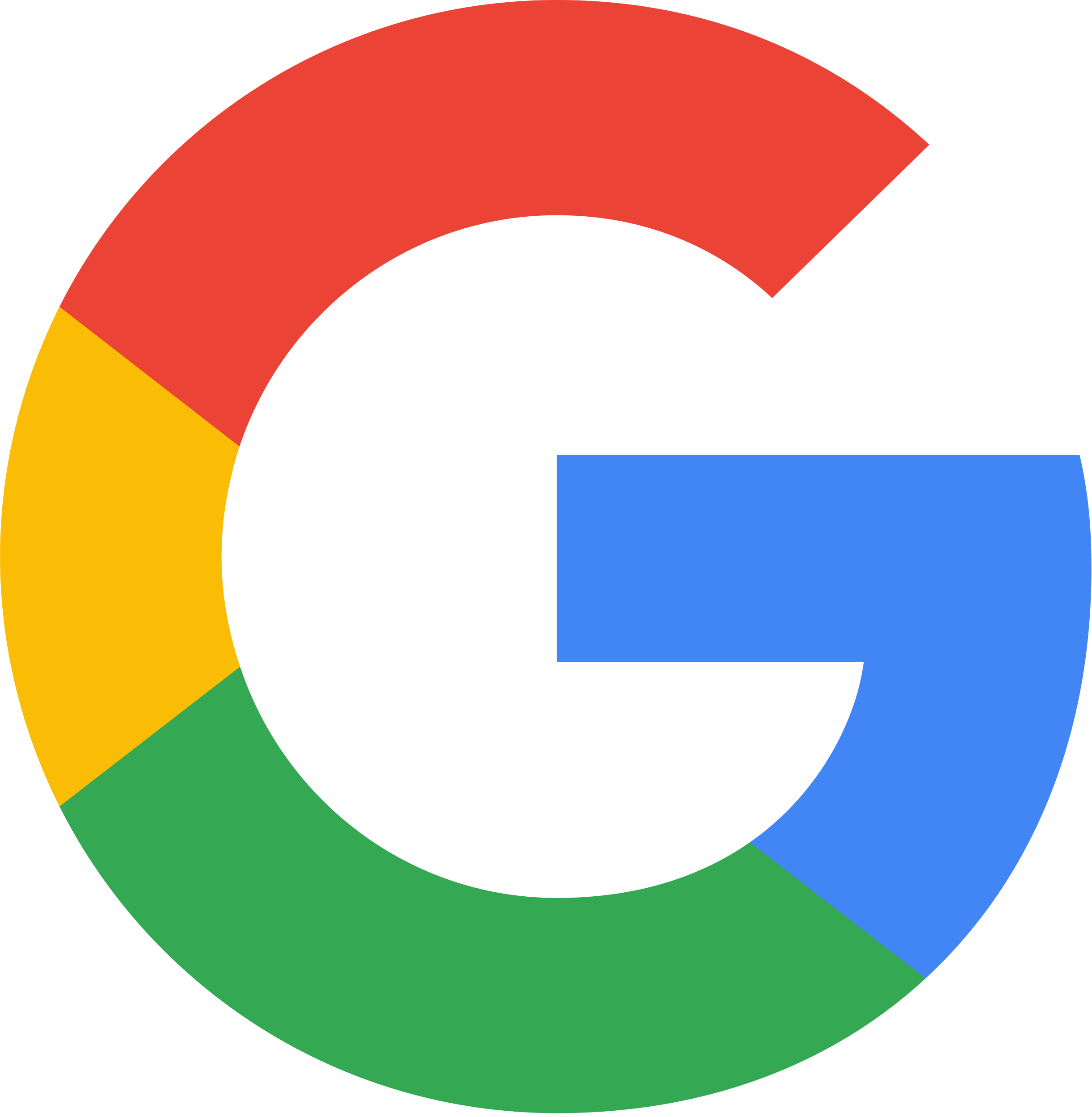 Sonia Taylor
Thursday, January 19th 2017
This was the best decision I ever made in choosing a Law Firm..Thank you to Phil for your excellent work and Marni for your personal touch in making it mind easing..
Love you all
The Taylor Family
Report
Rate us and Write a Review
More About Apicella & Schlesinger Attorneys at Law
For more than 45 years, our personal injury lawyers in Washington Heights have been representing victims in all types of accidents throughout New York City, the Bronx, Brooklyn, Queens, Staten Island, and Nassau and Suffolk Counties. Apicella & Schlesinger will know if you have a valid case. We will take over dealings with insurance companies or other parties while you focus on getting better. You will receive caring, personal attention, and reliable information every step of the way.