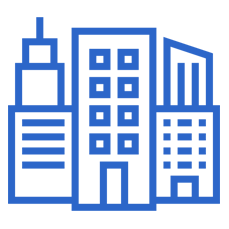 Anthony A. Ferrante, Attorney At Law
455 Utica Ave
Brooklyn, NY 11203 US
Categories
About Anthony A. Ferrante, Attorney At Law
Anthony A. Ferrante, Attorney At Law
---
---
Services We Offer
Personal Injury Attorneys
Hours of Operation
Hours of operation not available for this business.
---
Detailed Business Description
Anthony A. Ferrante is a New York based personal injury attorney who has dedicated his career seeking justice for those individuals who are injured through the fault of another. He focuses on significant personal injury matters including construction site accidents, all manner of trip and fall and slip and fall accidents, including falls from ladders, sidewalk accidents, falls down stairs, falls within stores and other premises accidents, dog attacks, elevator malfunctions and motor vehicle collisions, as well as all types of municipal claims arising through the negligence of the City of New York, the New York City Transit Authority, the New York City Housing Authority and all other municipal entities.
---