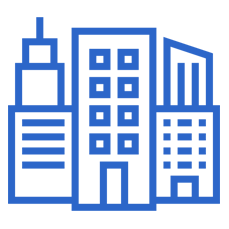 Abuse Guardian
1435 Walnut St #700-B
Philadelphia, PA 19102 US
Categories
About Abuse Guardian
Abuse Guardian
---
---
Services We Offer
Lawyers and Attorneys
Hours of Operation
Hours of operation not available for this business.
---
Detailed Business Description
Abuse Guardian is a National Alliance Of Sexual Abuse Attorneys that is focused on helping the victims of sexual assault and rape get justice. While we know that nothing can erase the pain a victim suffers, we also know that monetary compensation can help the recovery process.
---